How to Conquer the World - 5 Financial Strategies for Savvy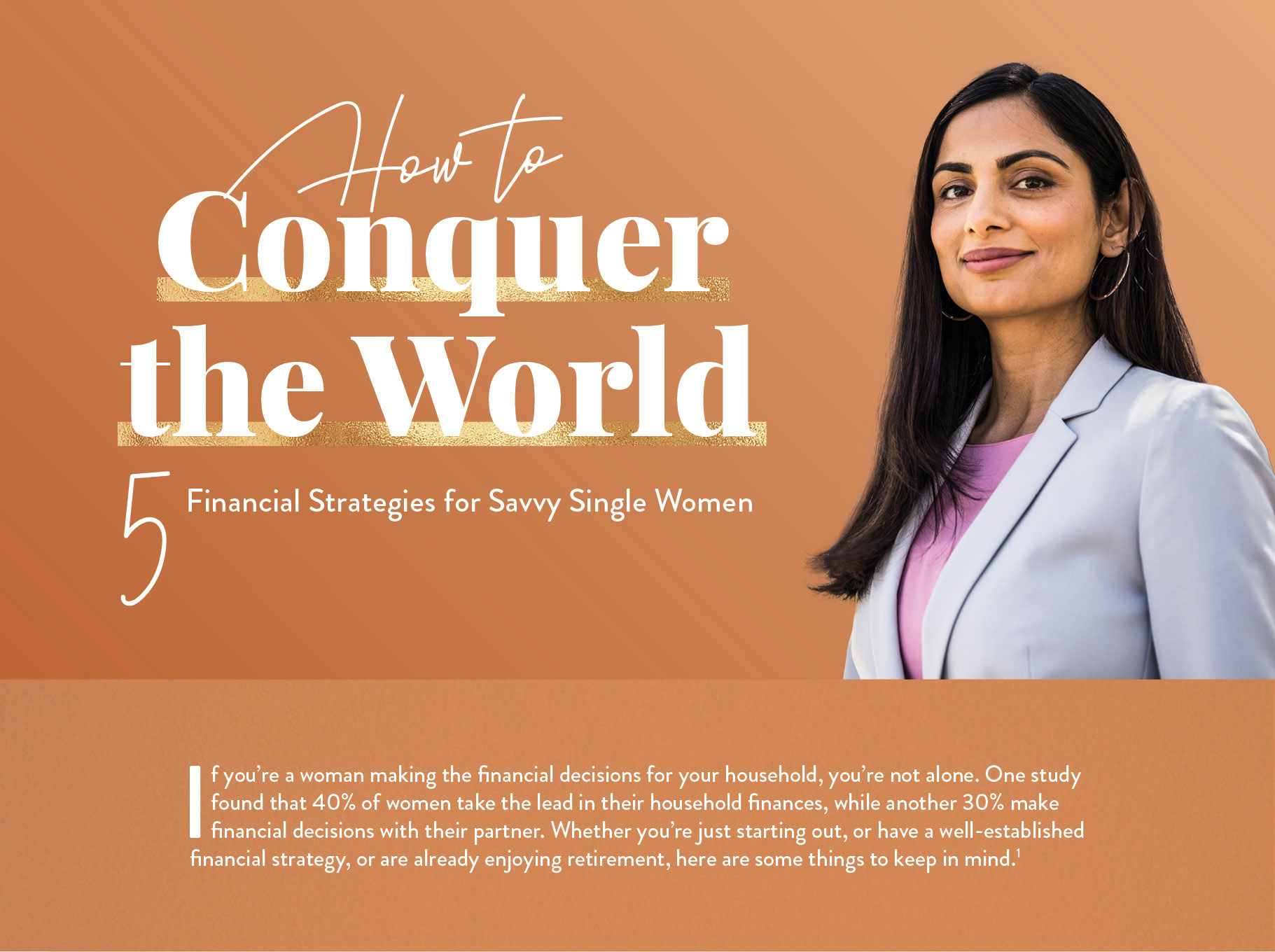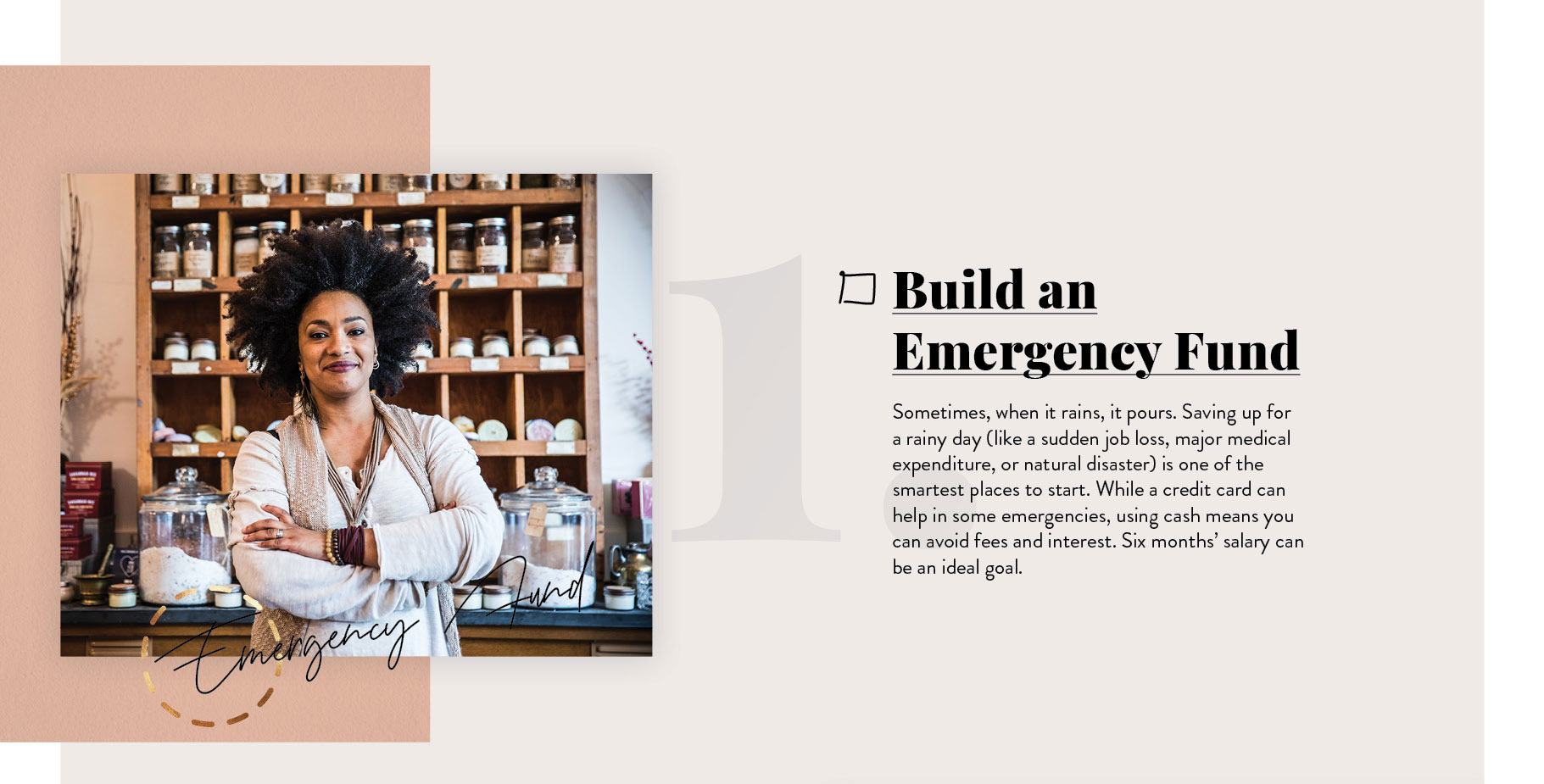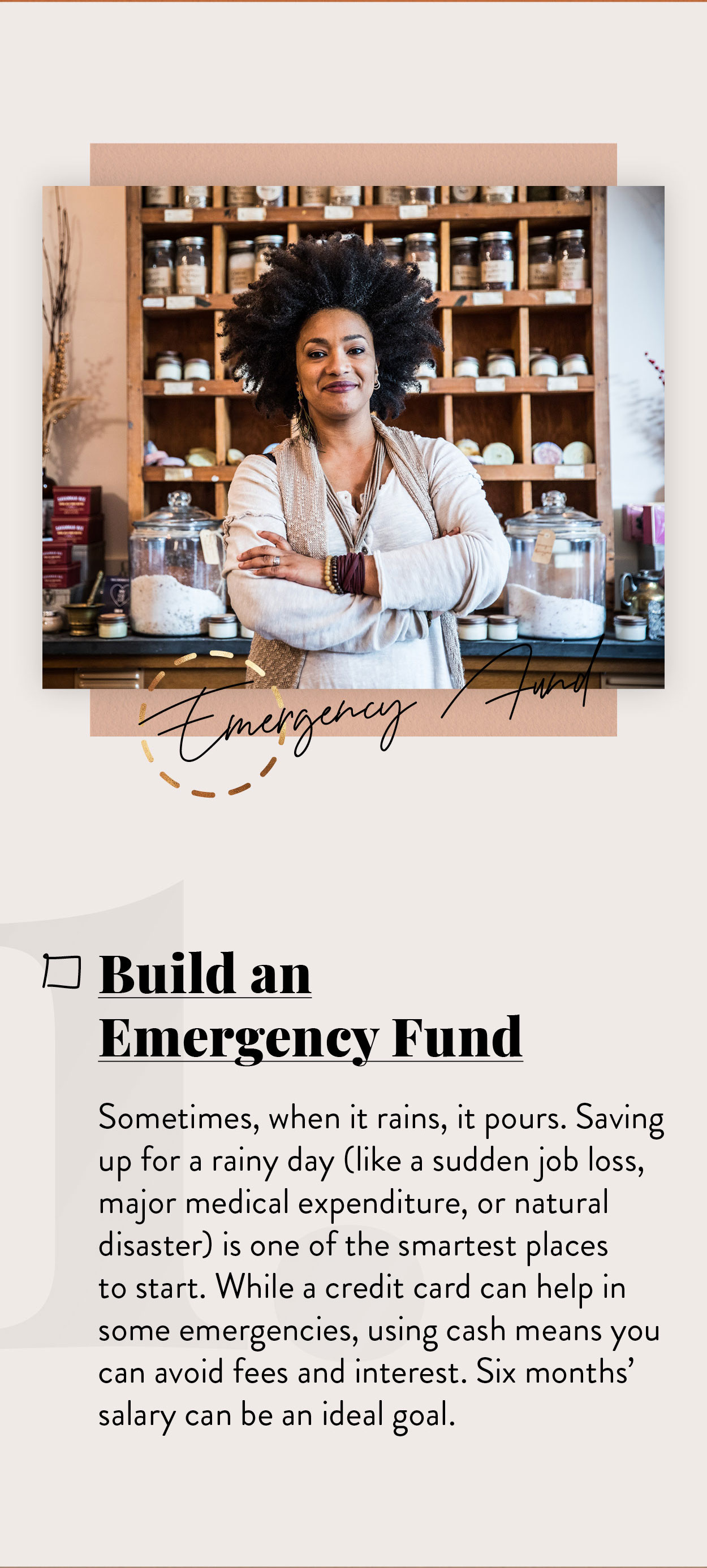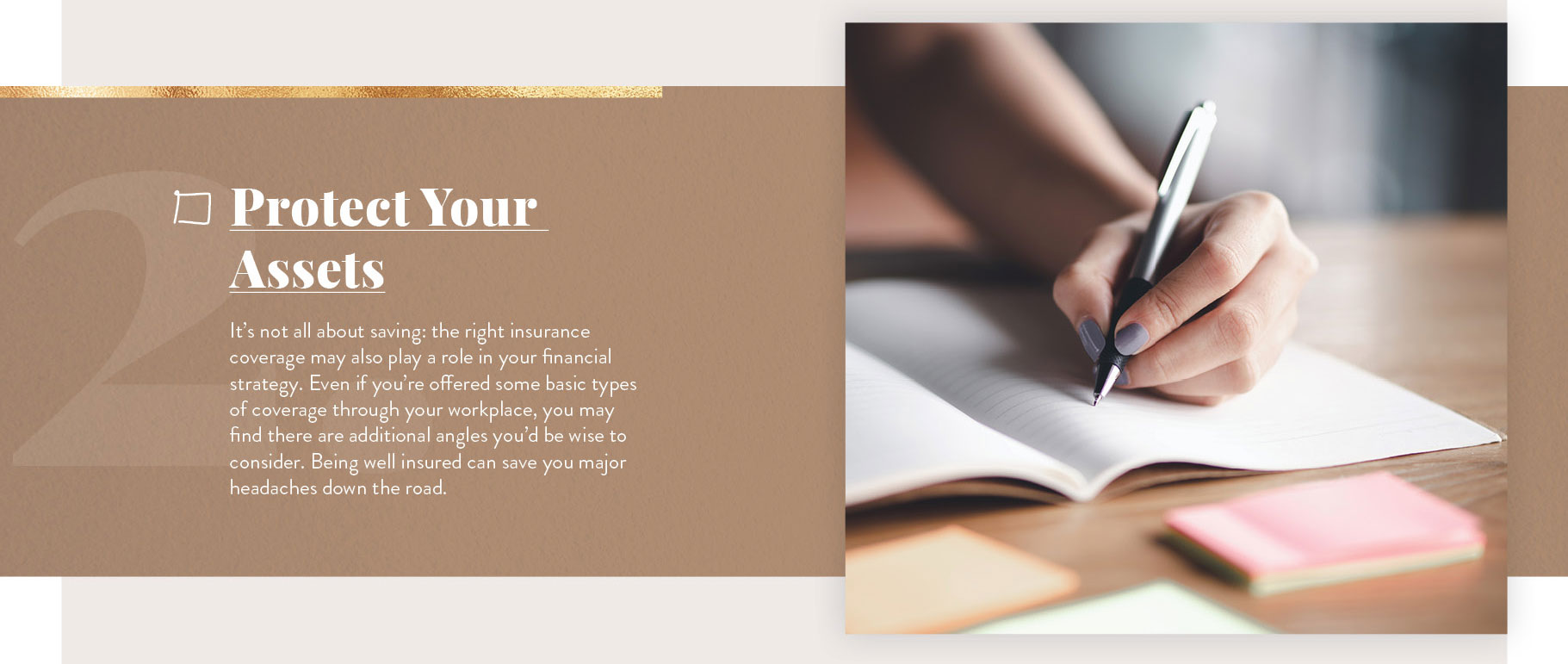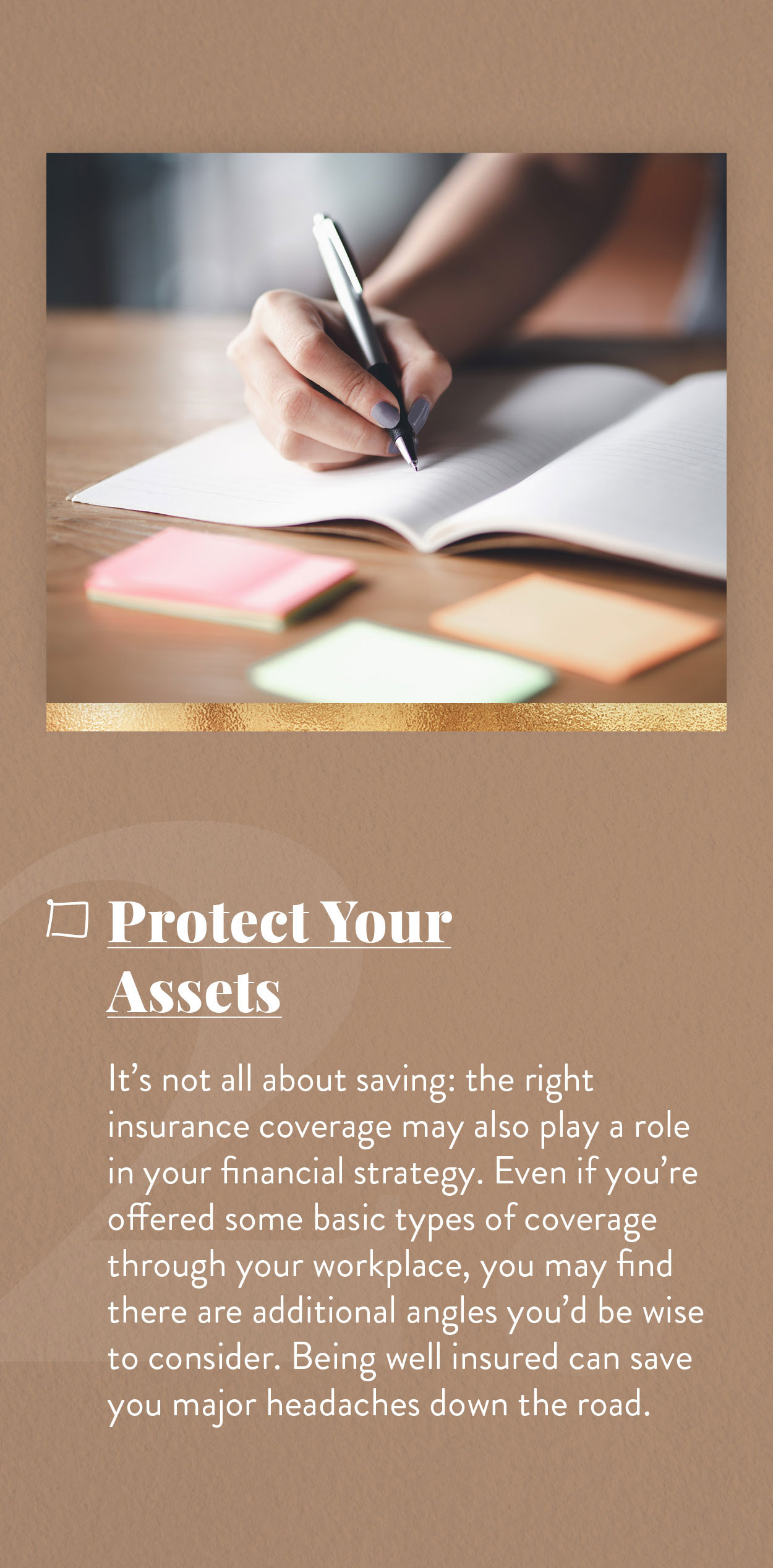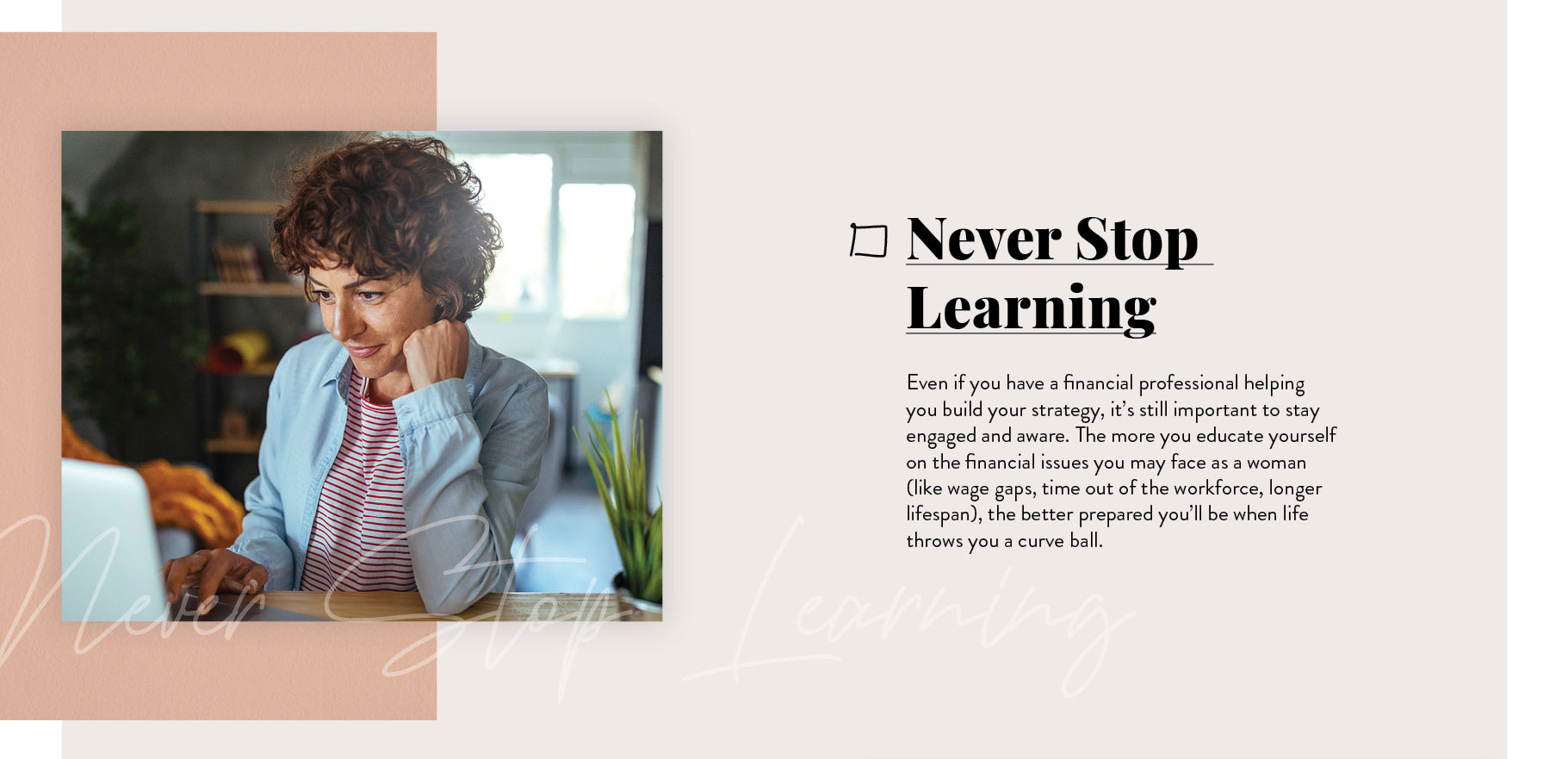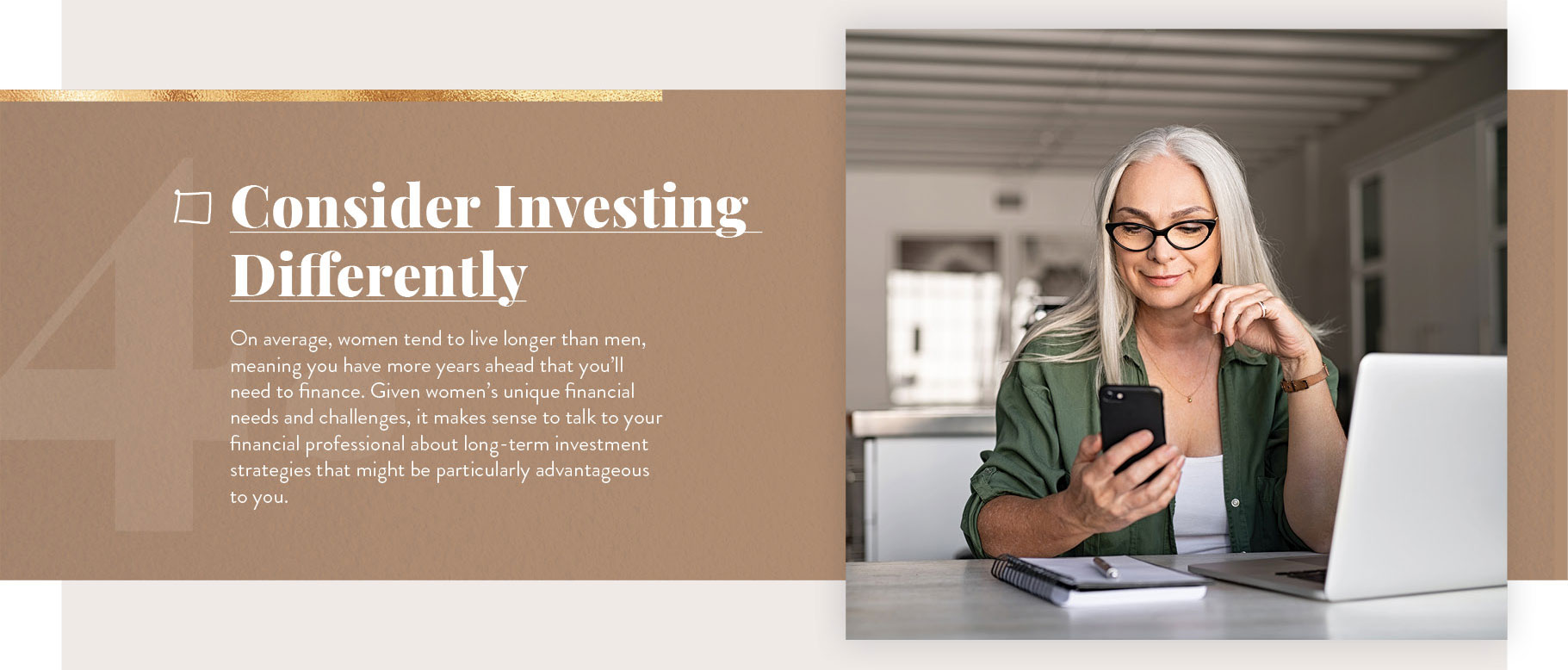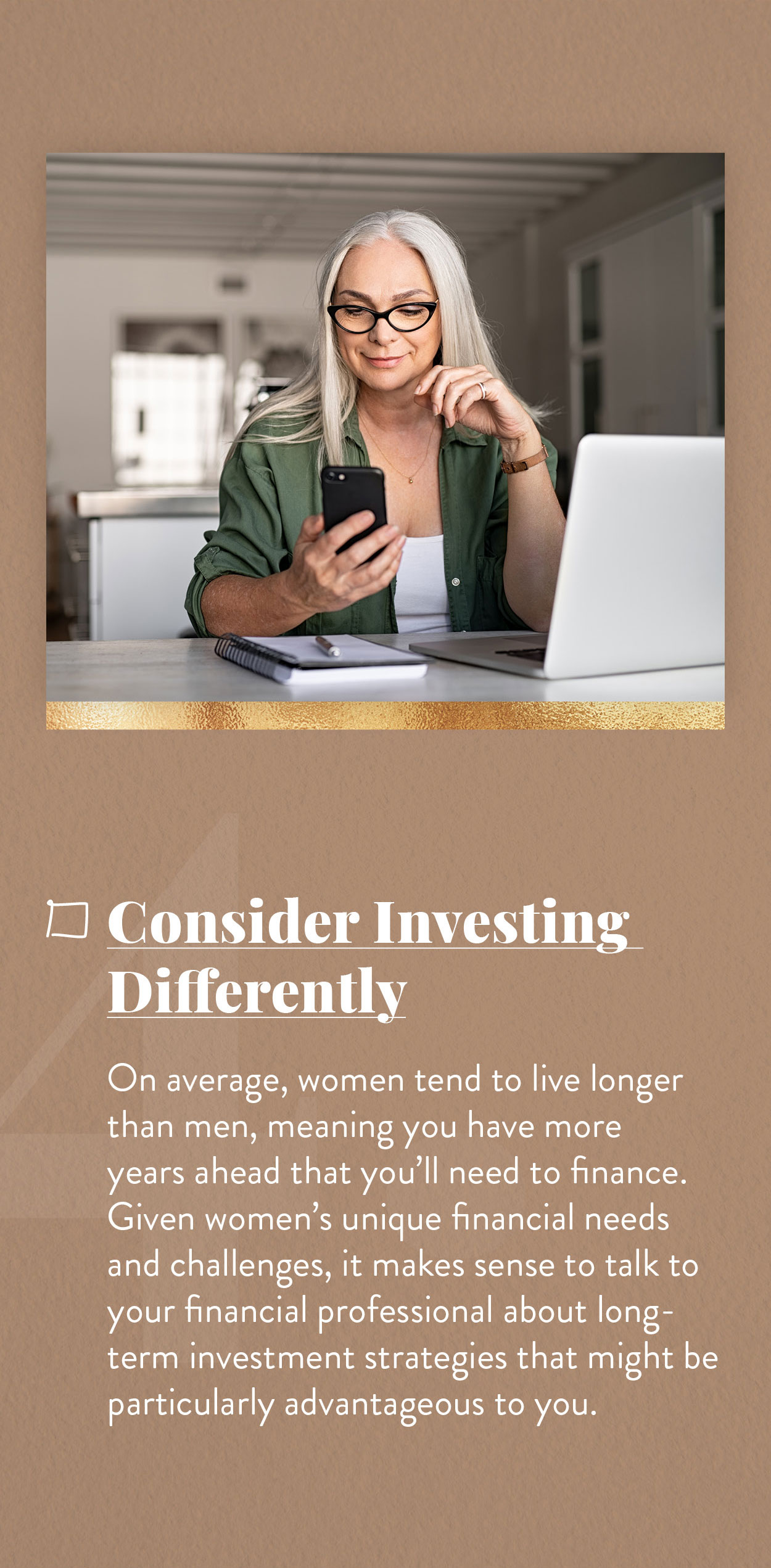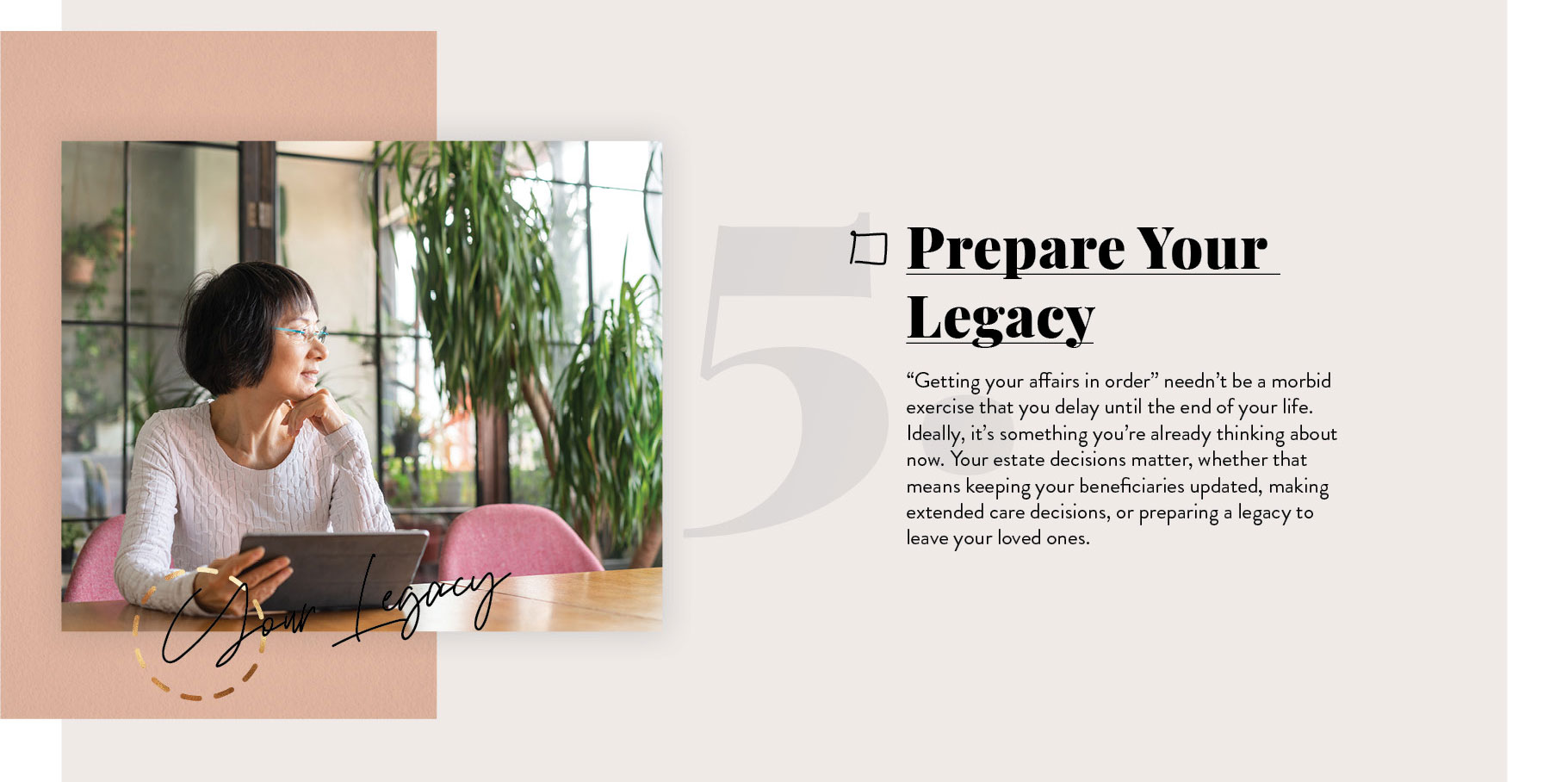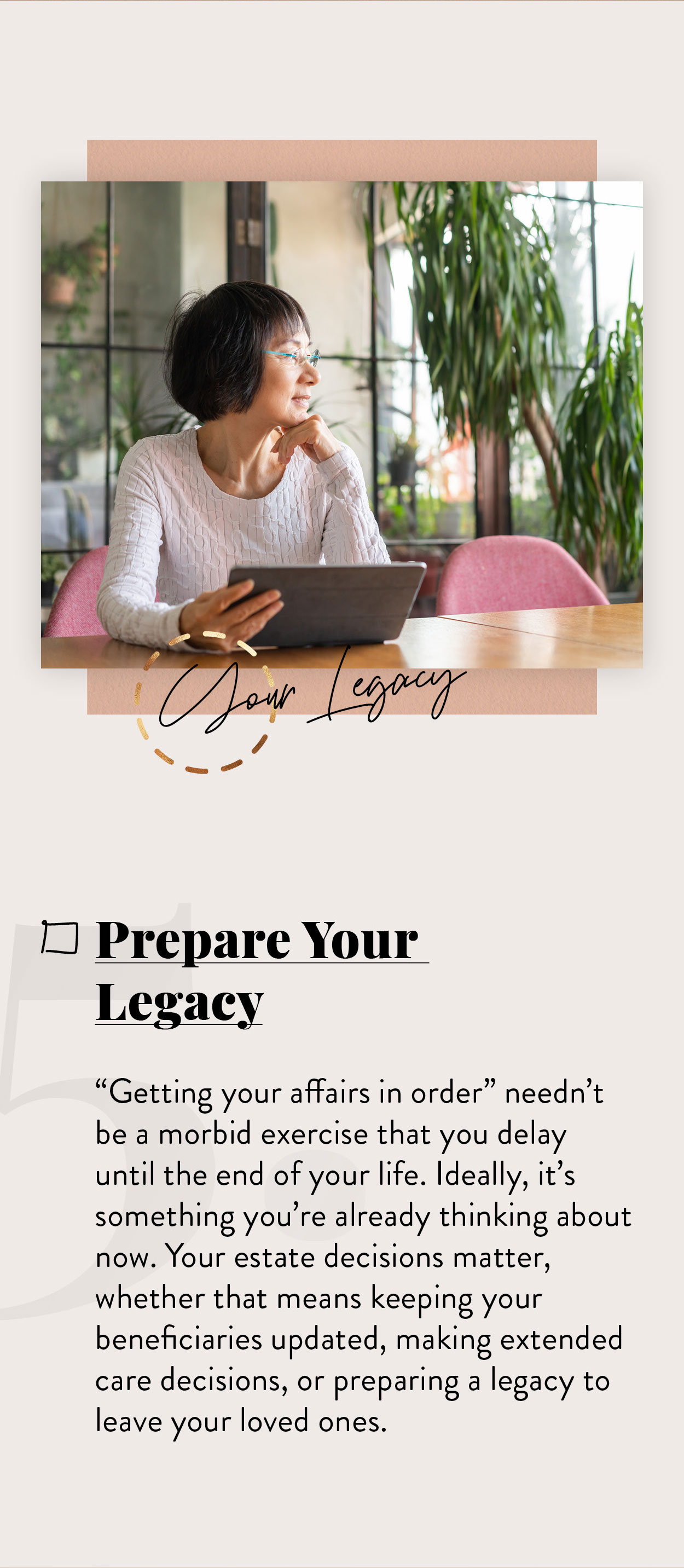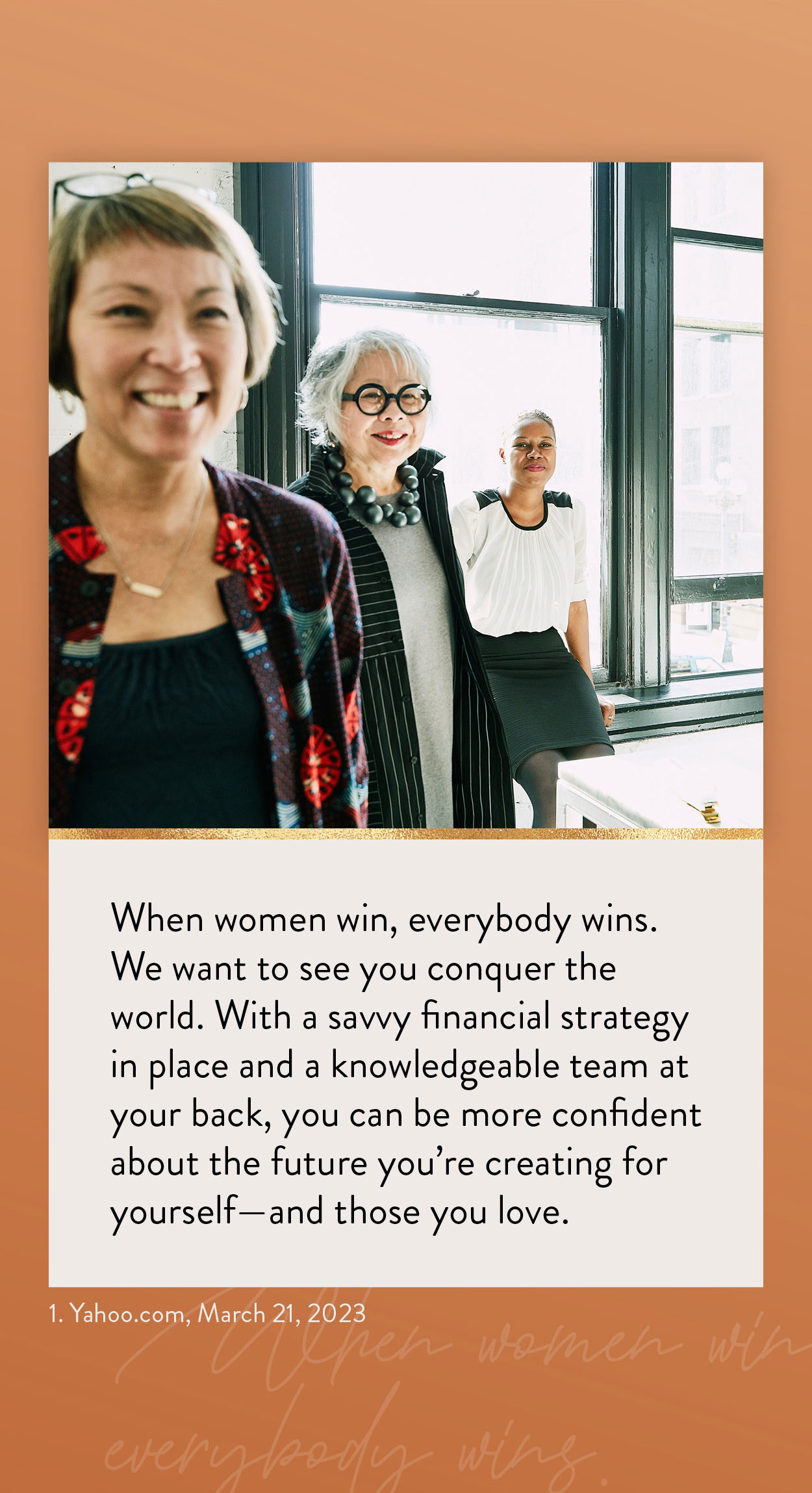 Related Content
Use this handy calendar to remember the year's most important financial dates.
Do you know how long it may take for your investments to double in value? The Rule of 72 is a quick way to figure it out.
Here's a list of 8 questions to ask that may help you better understand the costs and benefits of extended-care insurance.