Key Money Moments: 4 Times You Should Talk to a Pro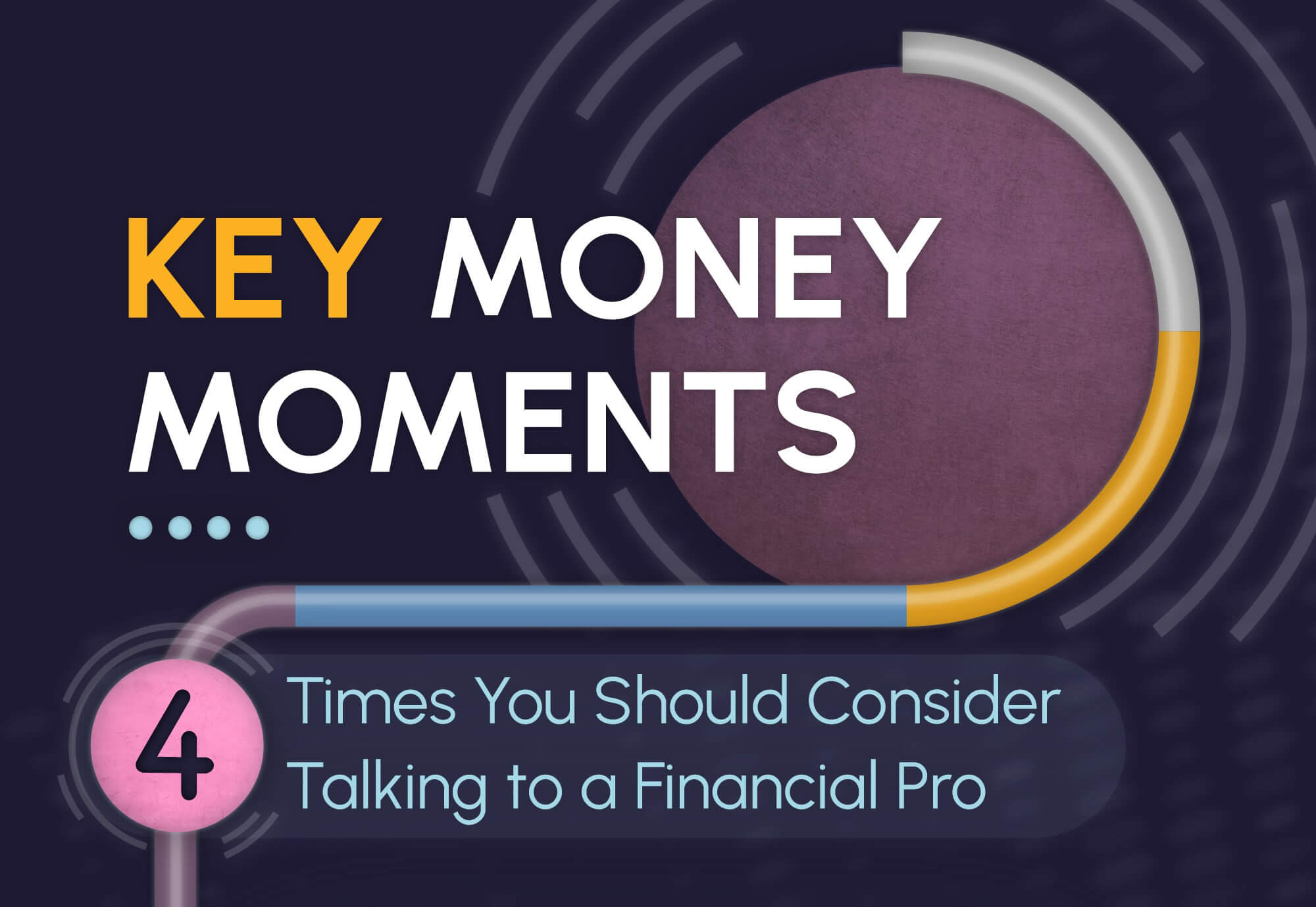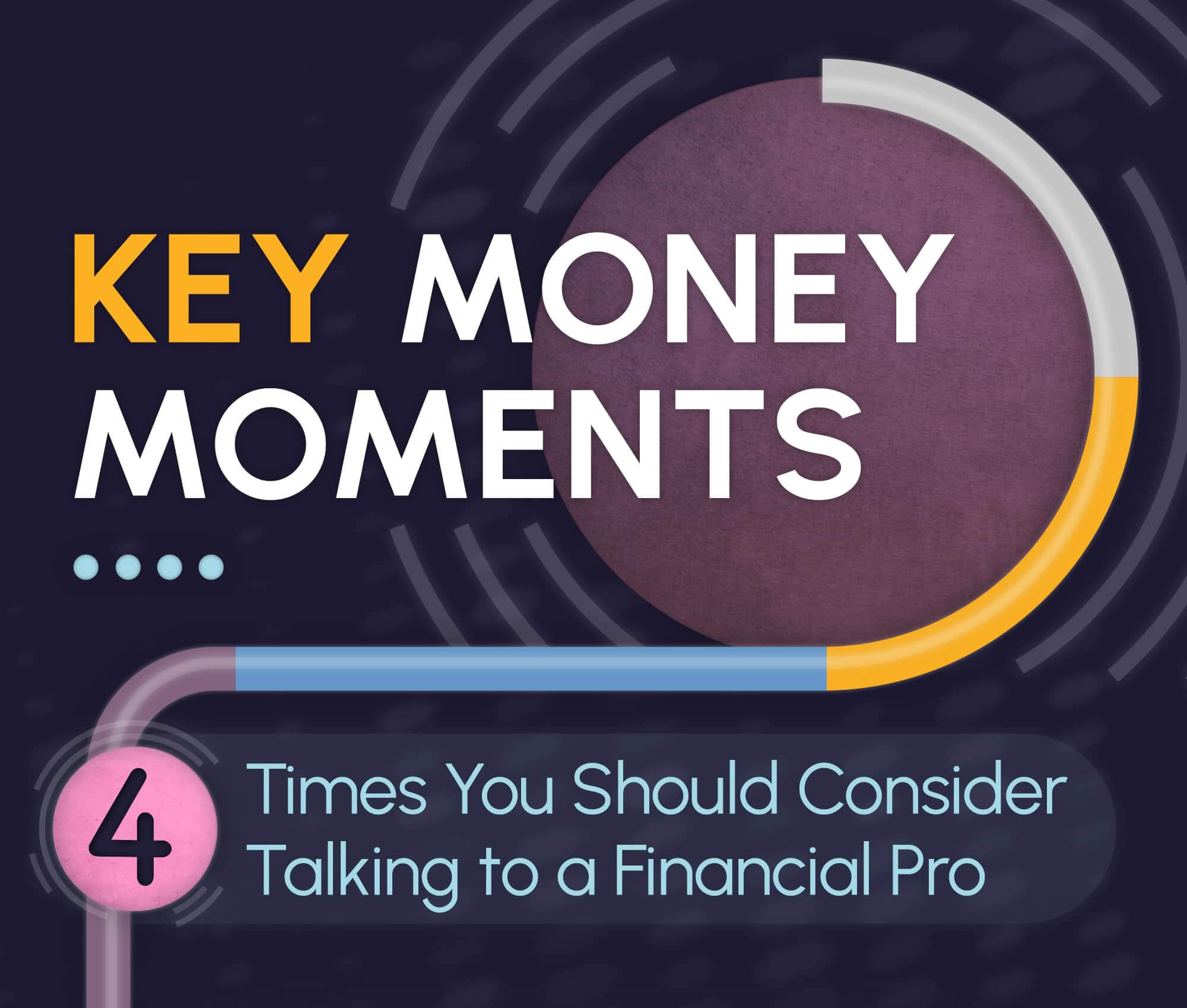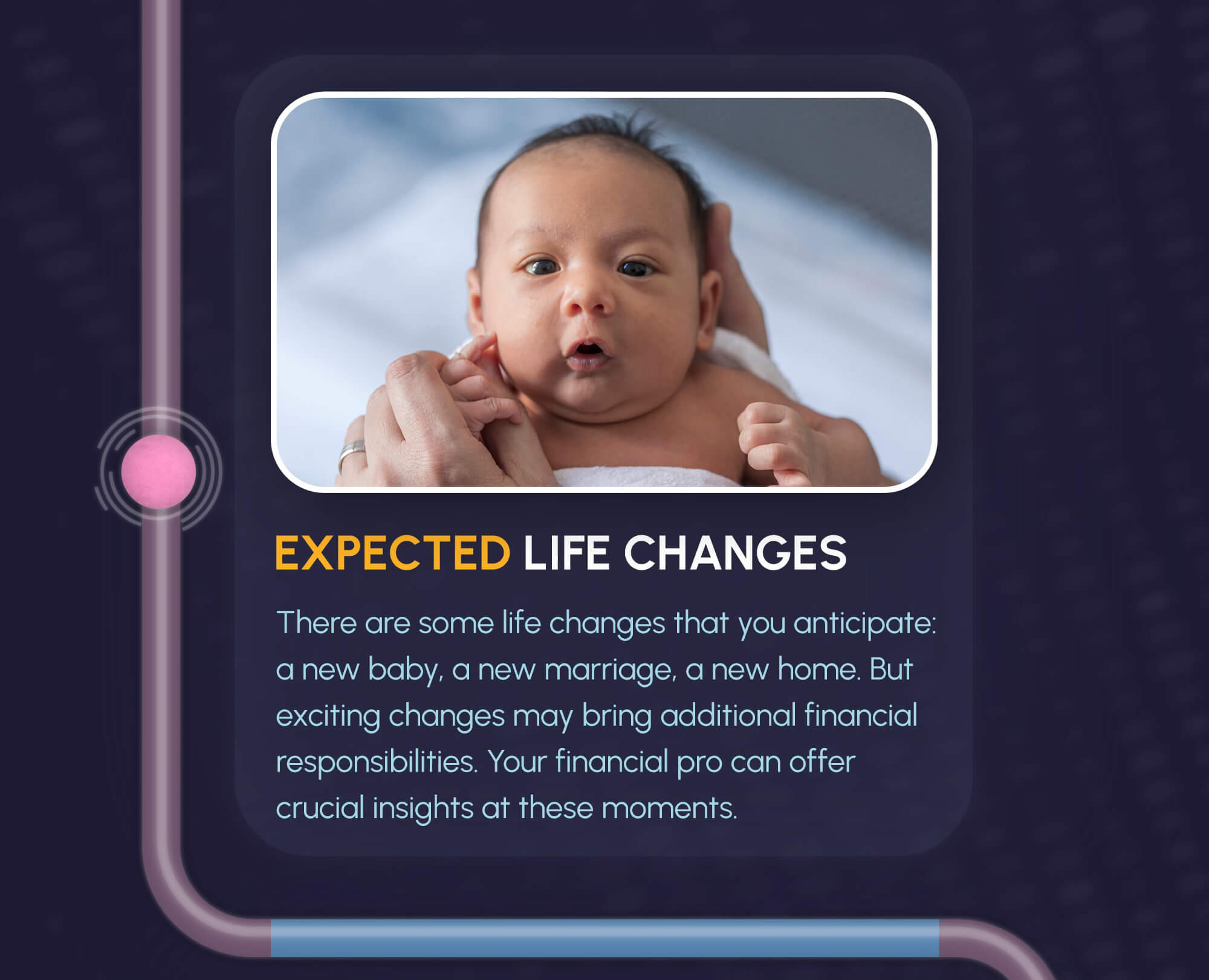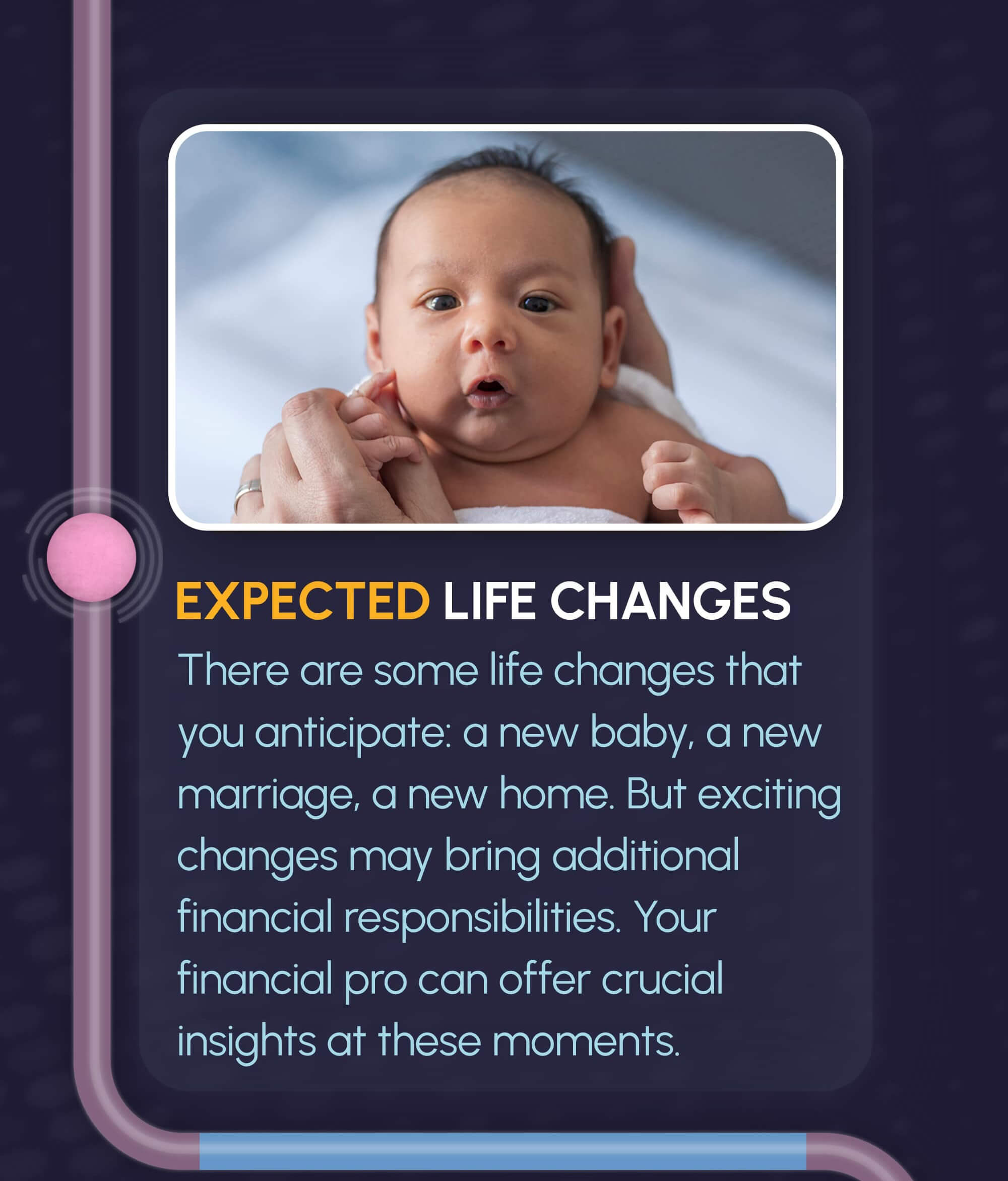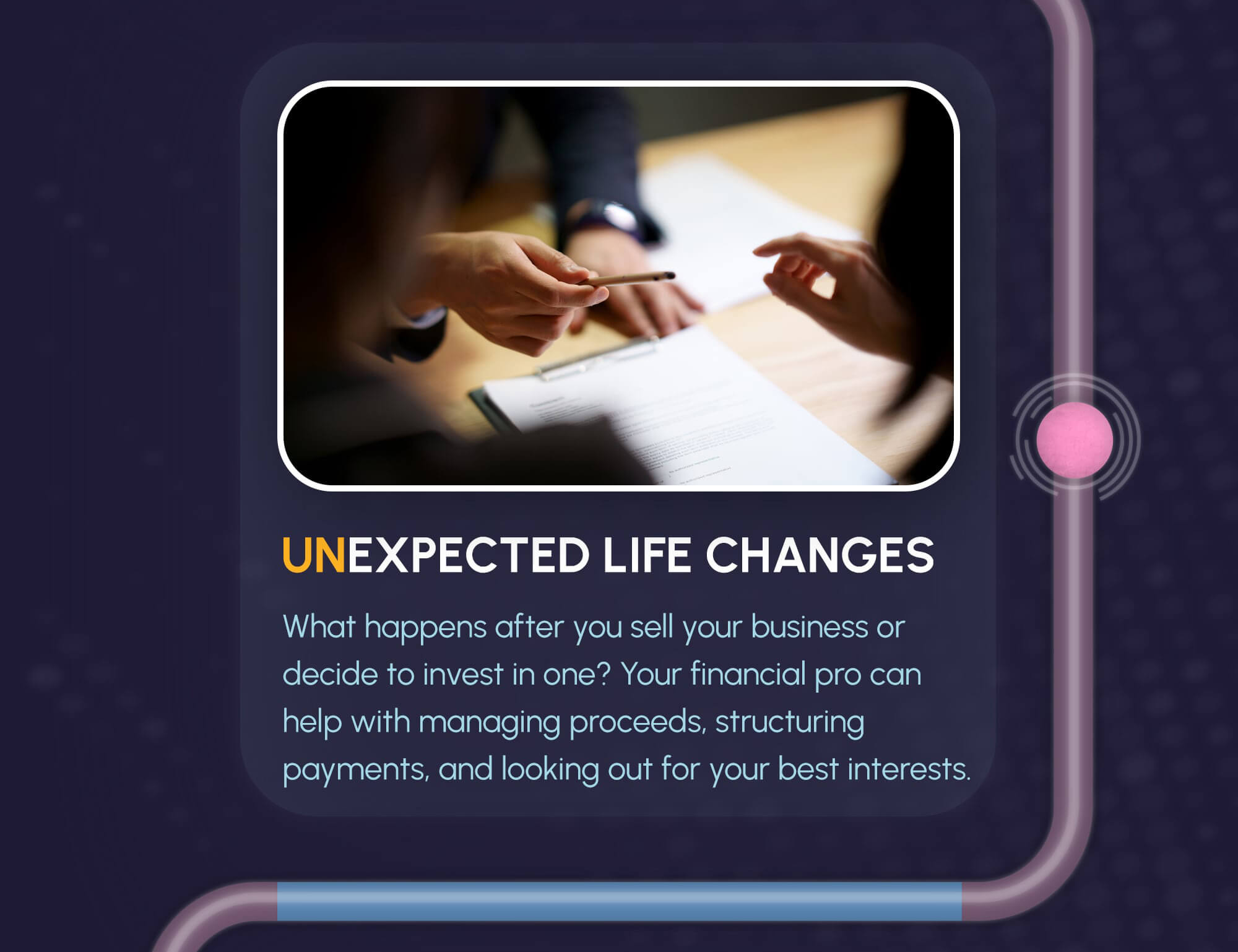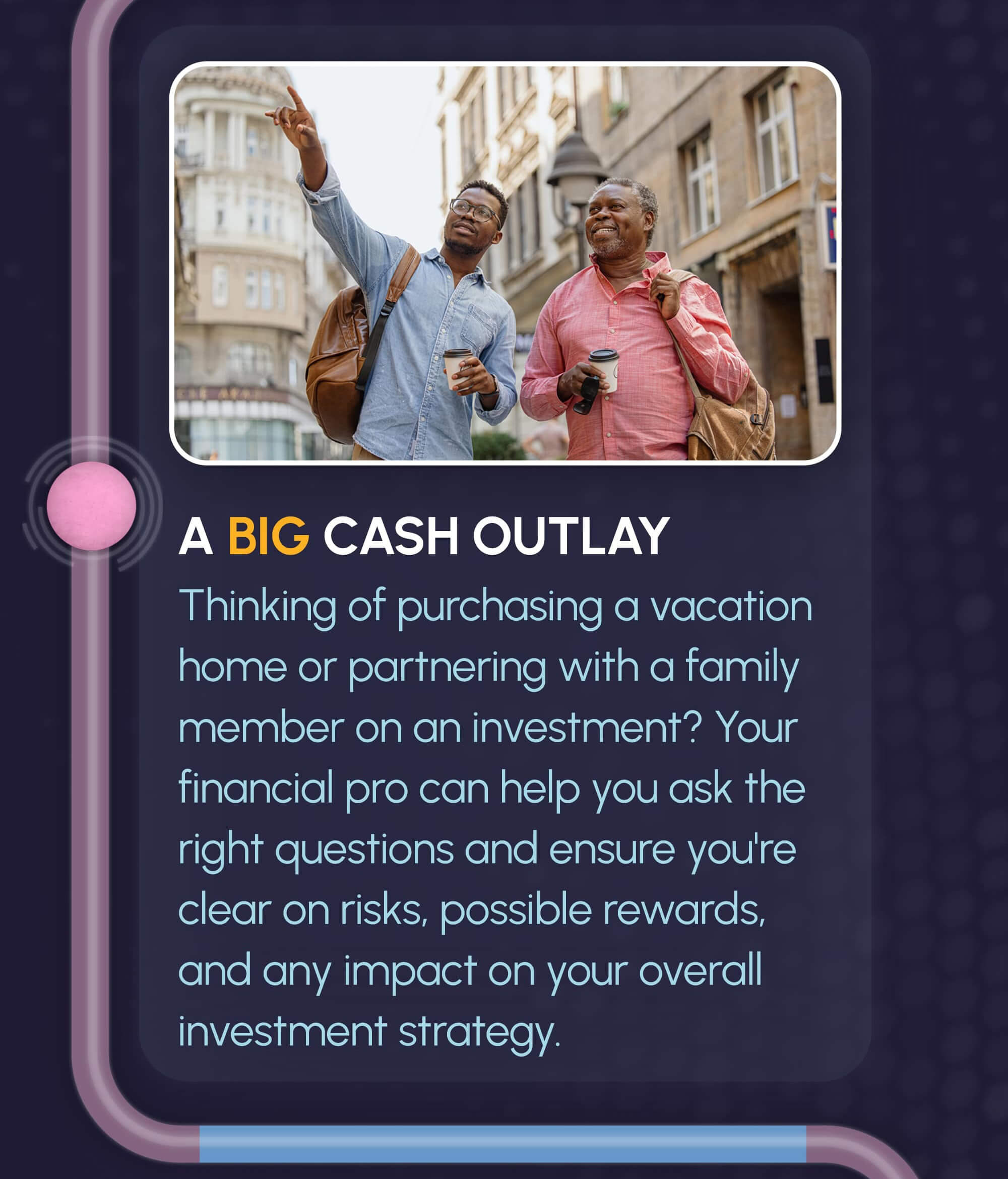 Related Content
Were you raised with the money taboo? Many people are taught from a young age not to speak openly and honestly about money, even with their loved ones. This might not seem like a big deal, but the money taboo has real consequences.
Five strategies for managing your student debt.
If it were easy to talk about money, everyone would do it. But in reality, conversations about finances are tough for...