The Three Keys to a Great Password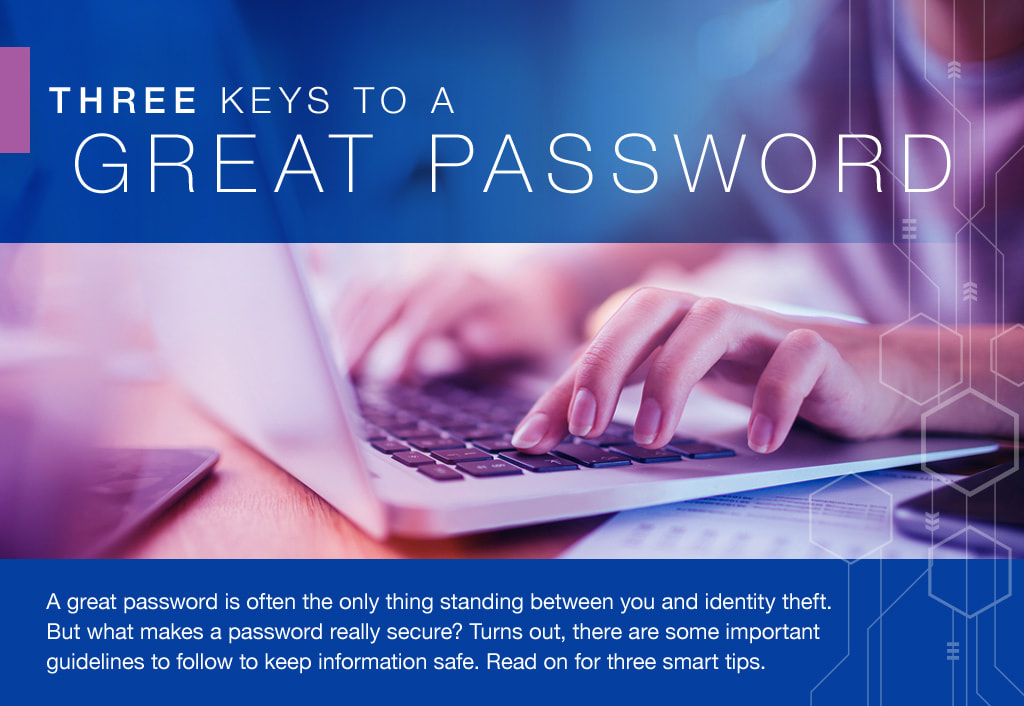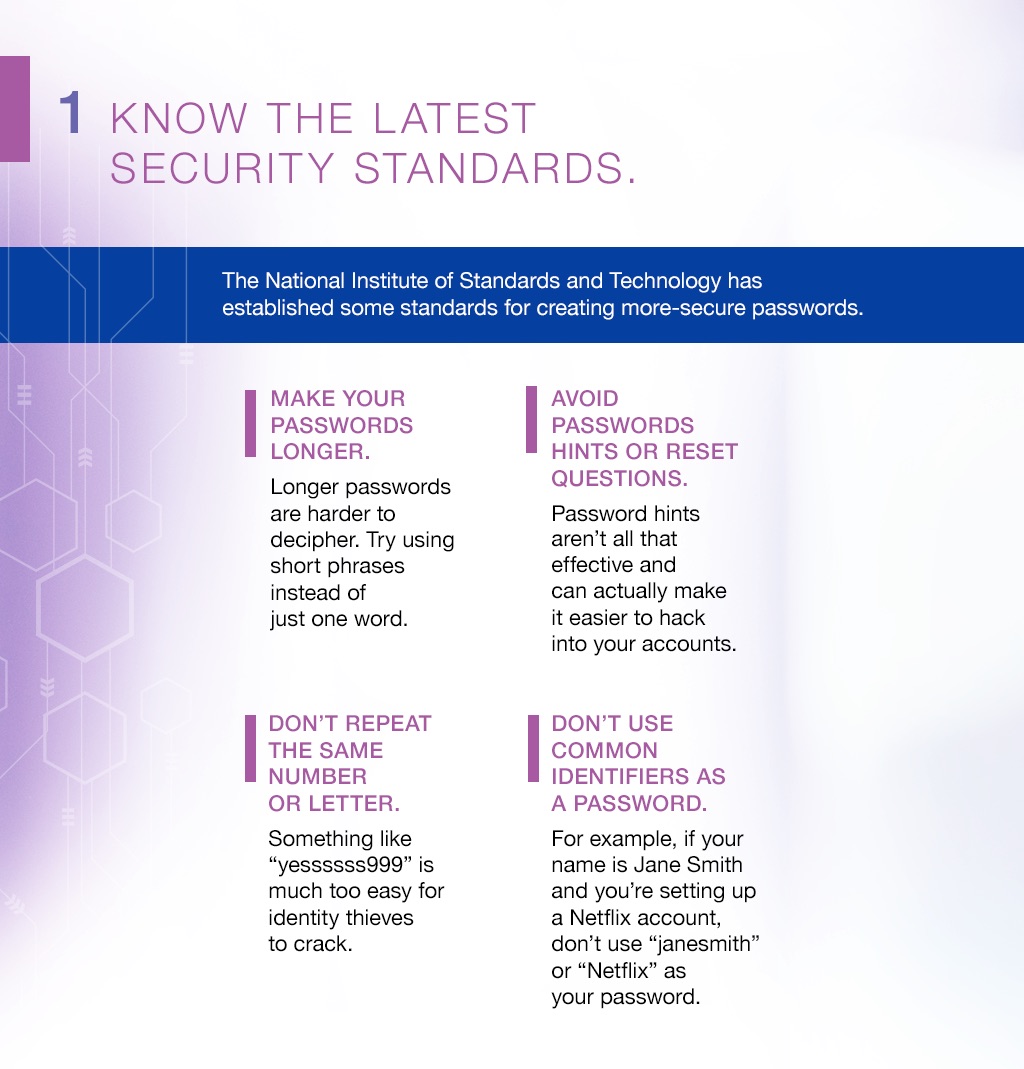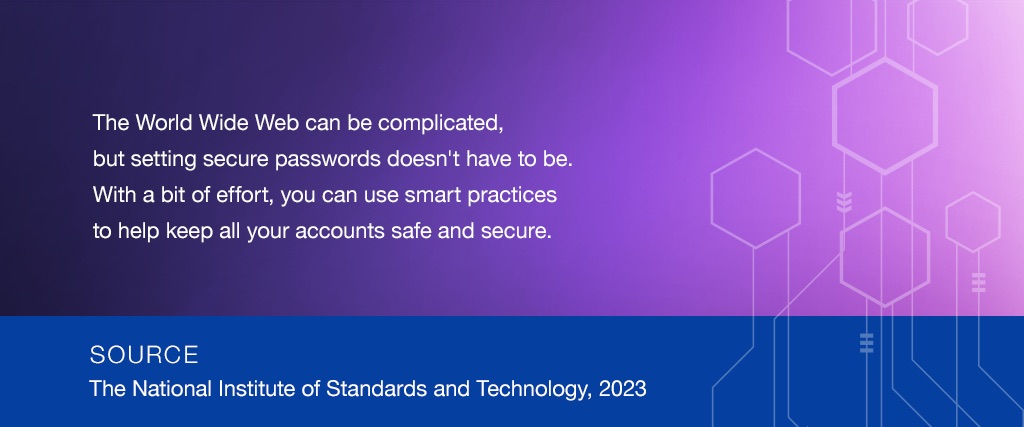 Related Content
All about how missing the best market days (or the worst!) might affect your portfolio.
You taught them how to read and how to ride a bike, but have you taught your children how to manage money?
Every so often, you'll hear about Social Security benefits running out. But is there truth to the fears, or is it all hype?