A Meal for All Generations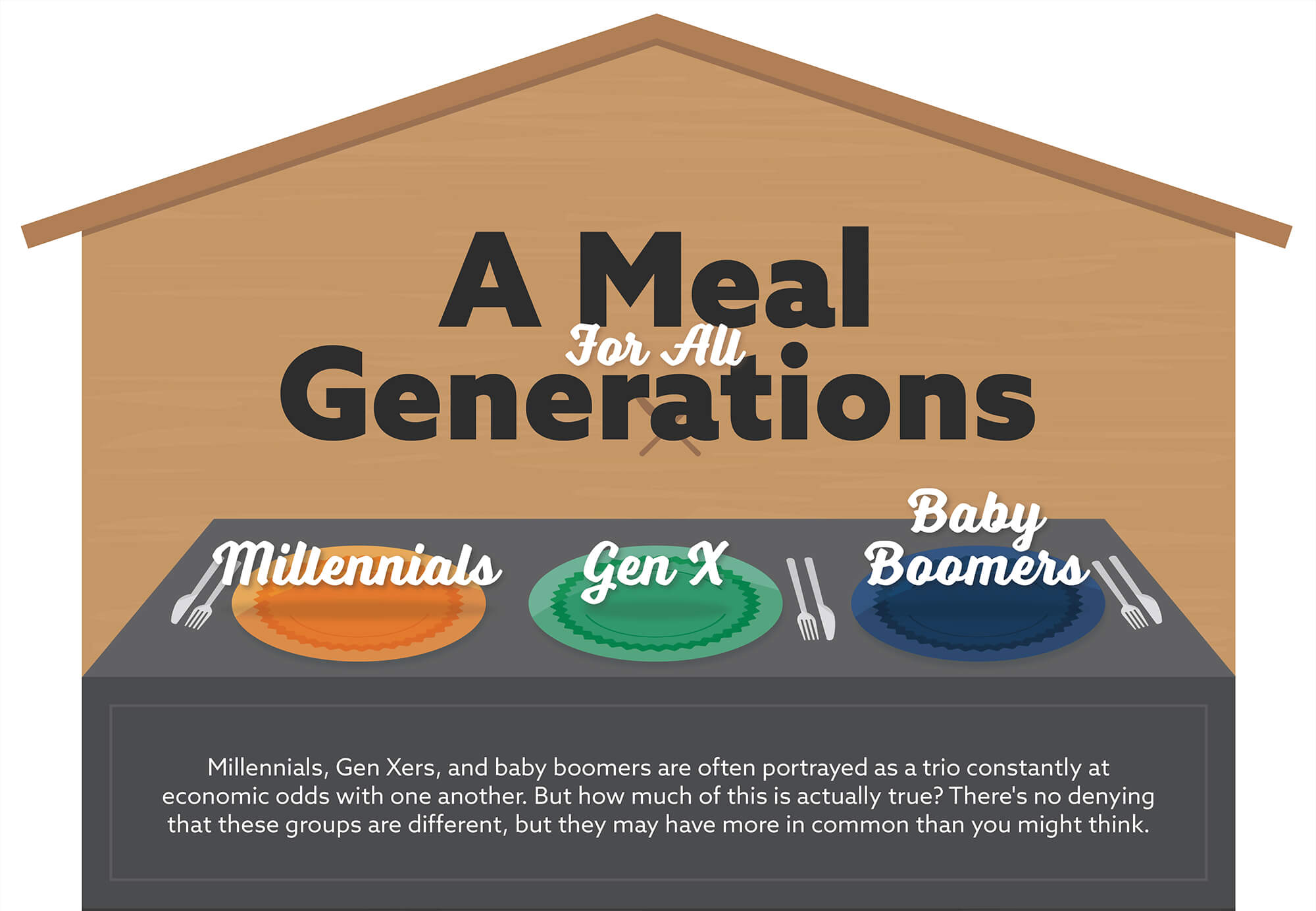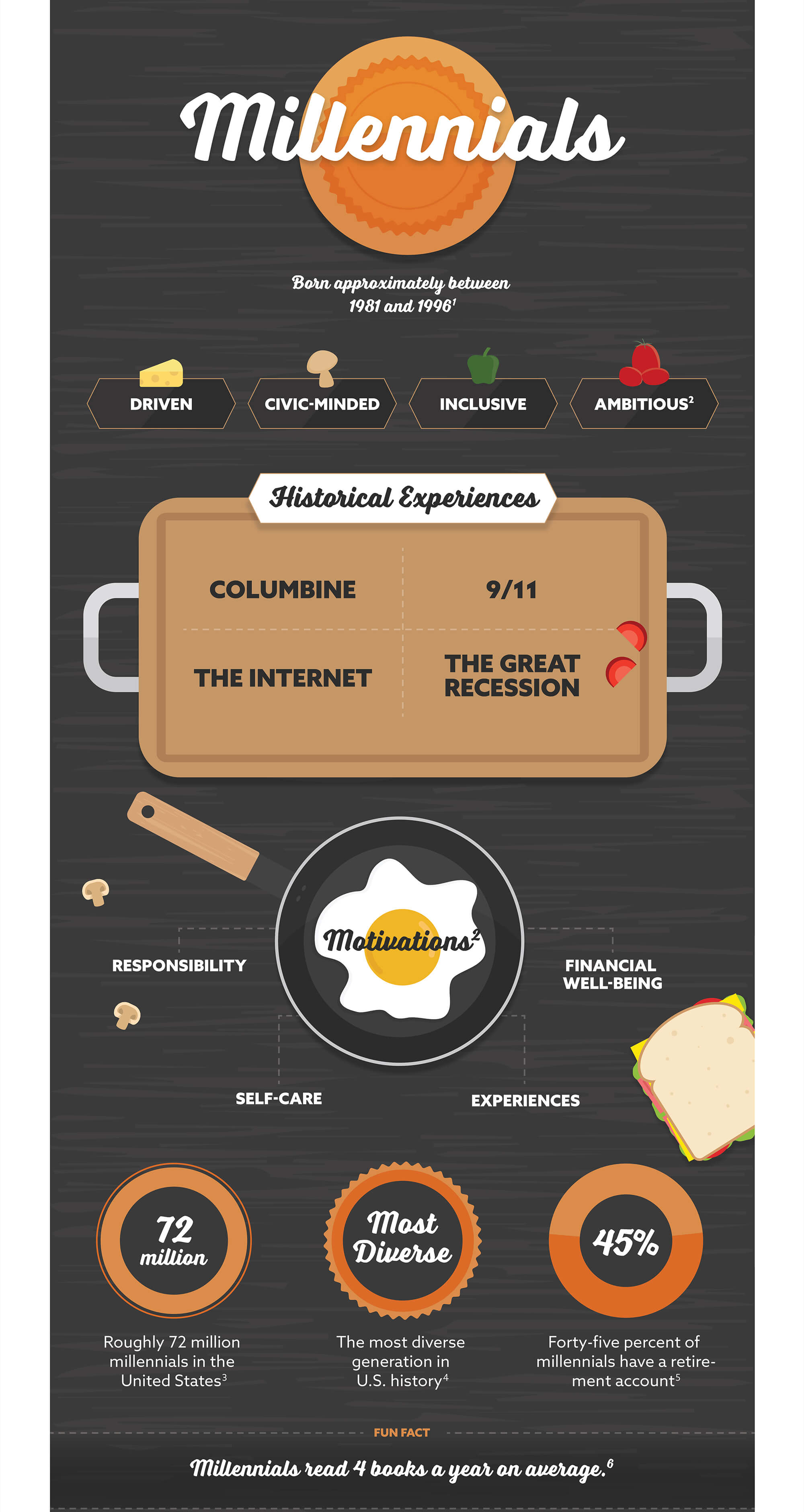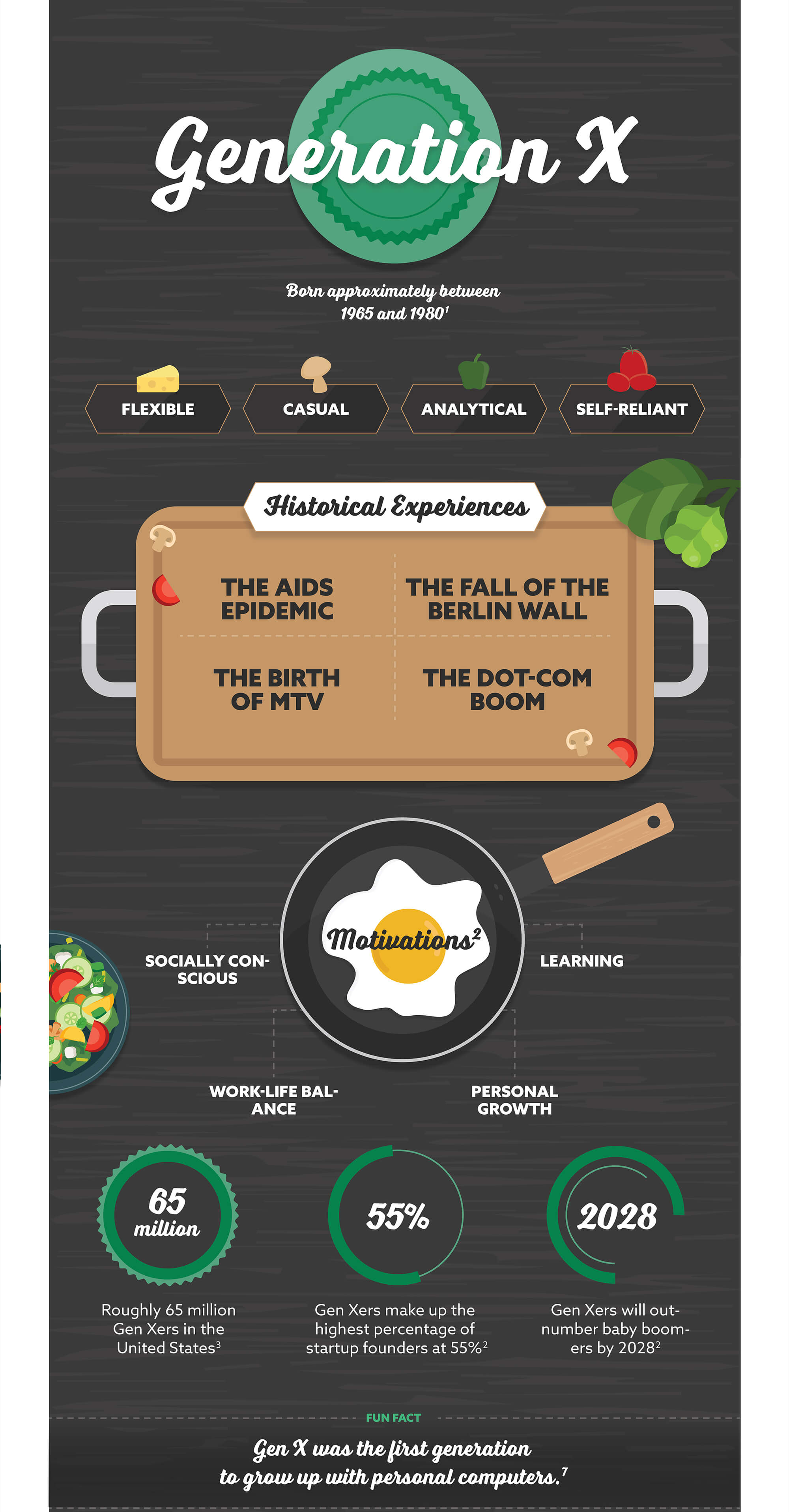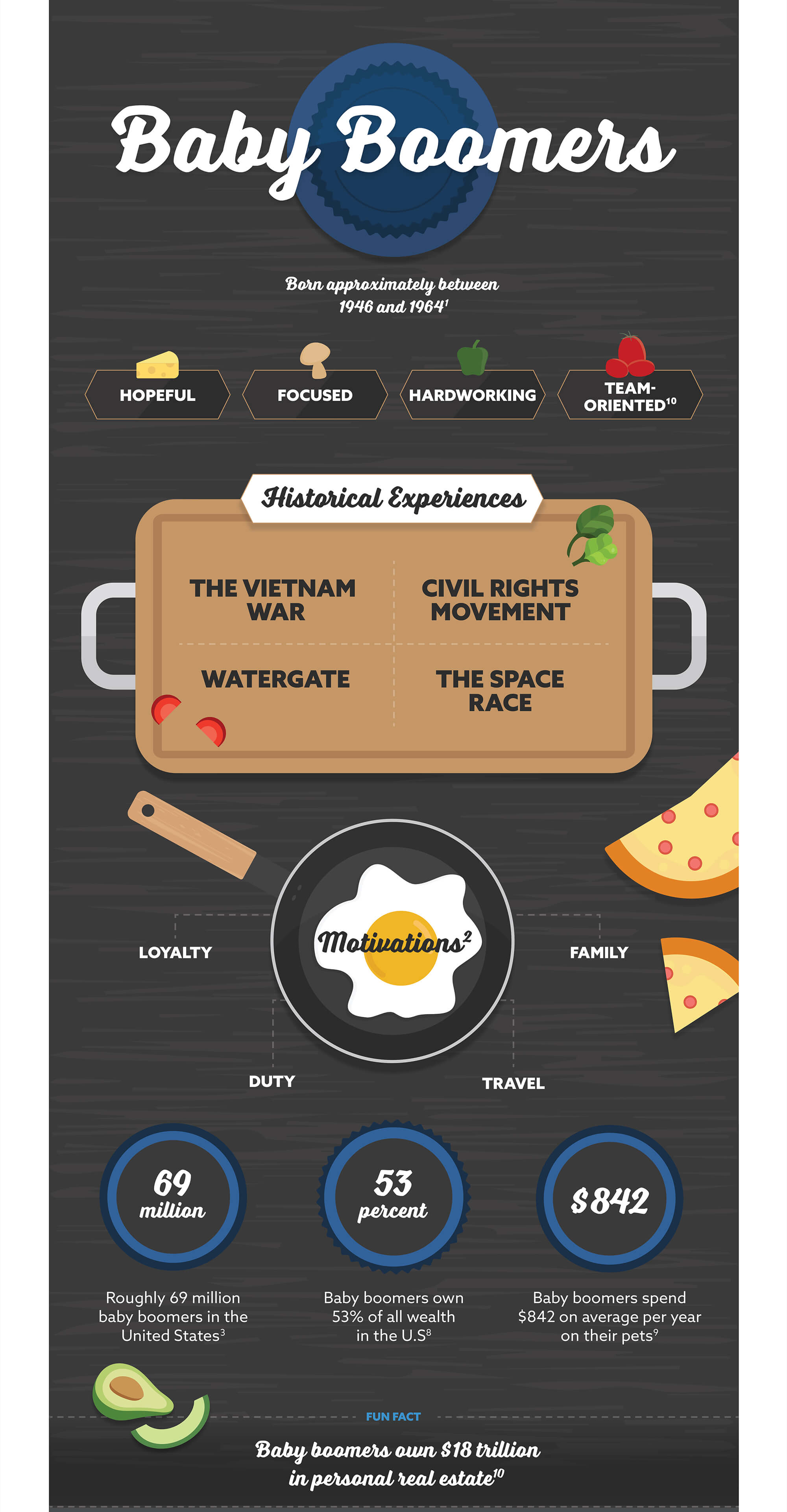 Related Content
A financial professional is an invaluable resource to help you untangle the complexities of whatever life throws at you.
One of the most common questions people ask about Social Security is when they should start taking benefits.
A number of questions and concerns need to be addressed to help you better prepare for retirement living.