A Meal for All Generations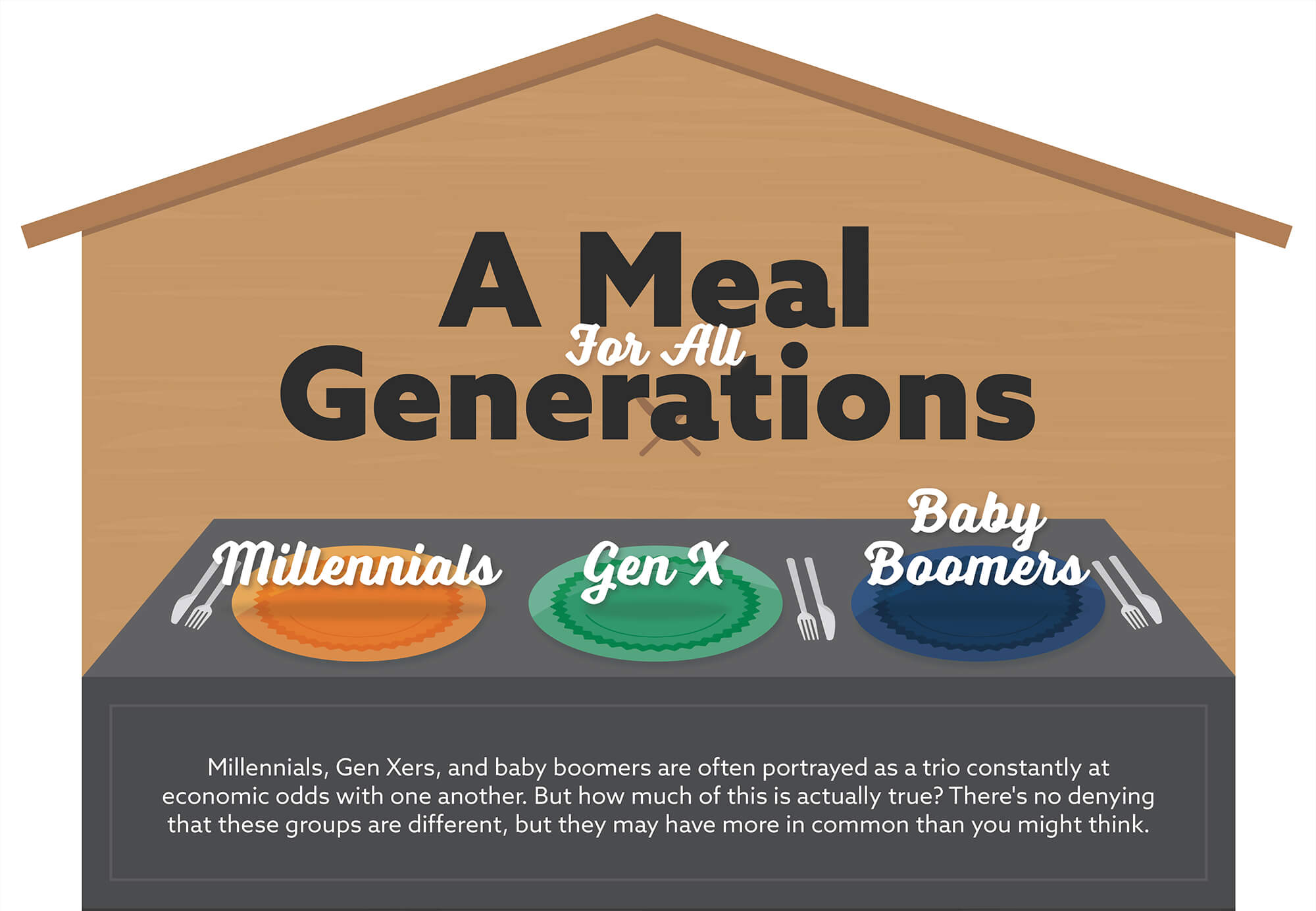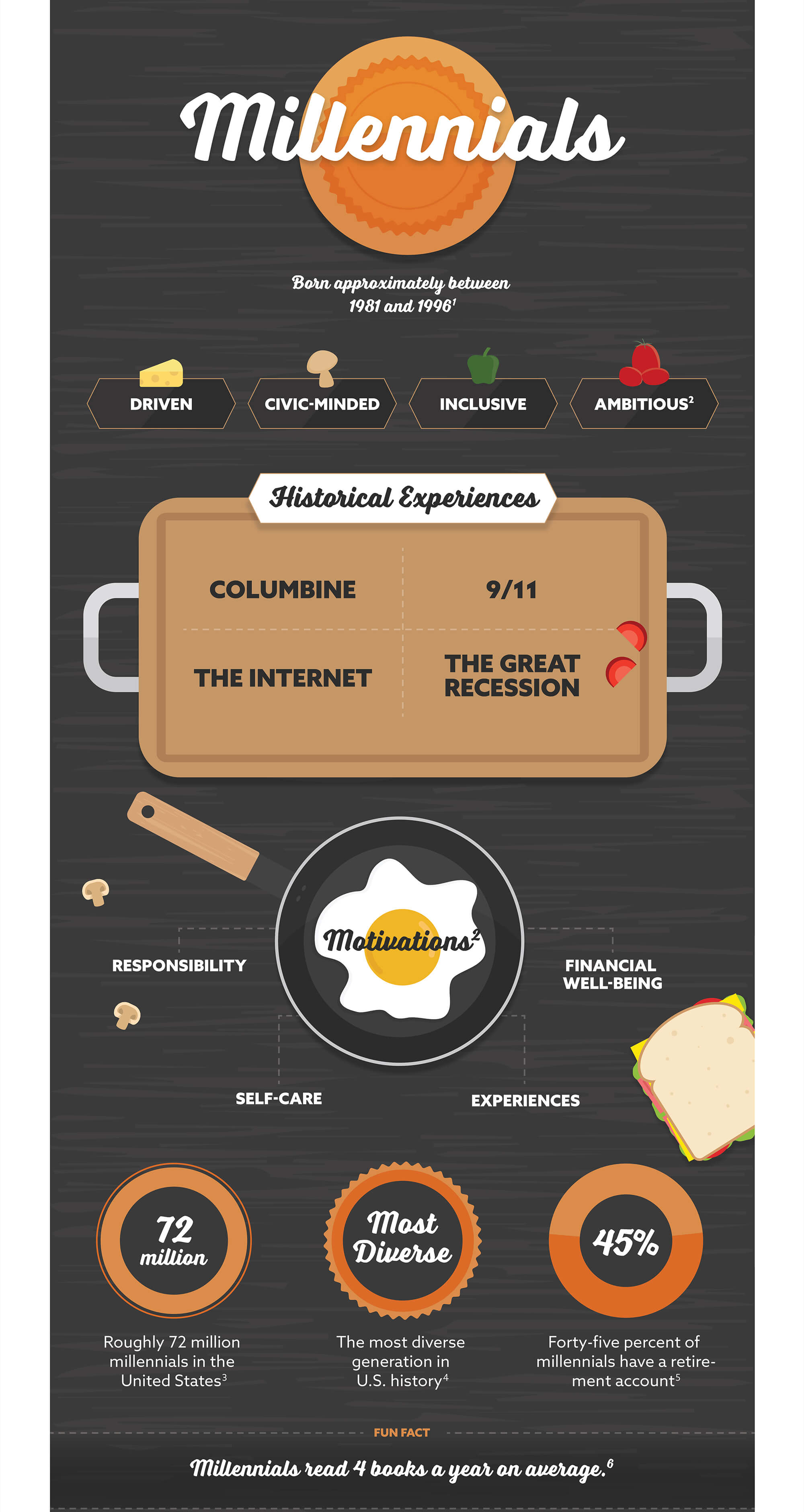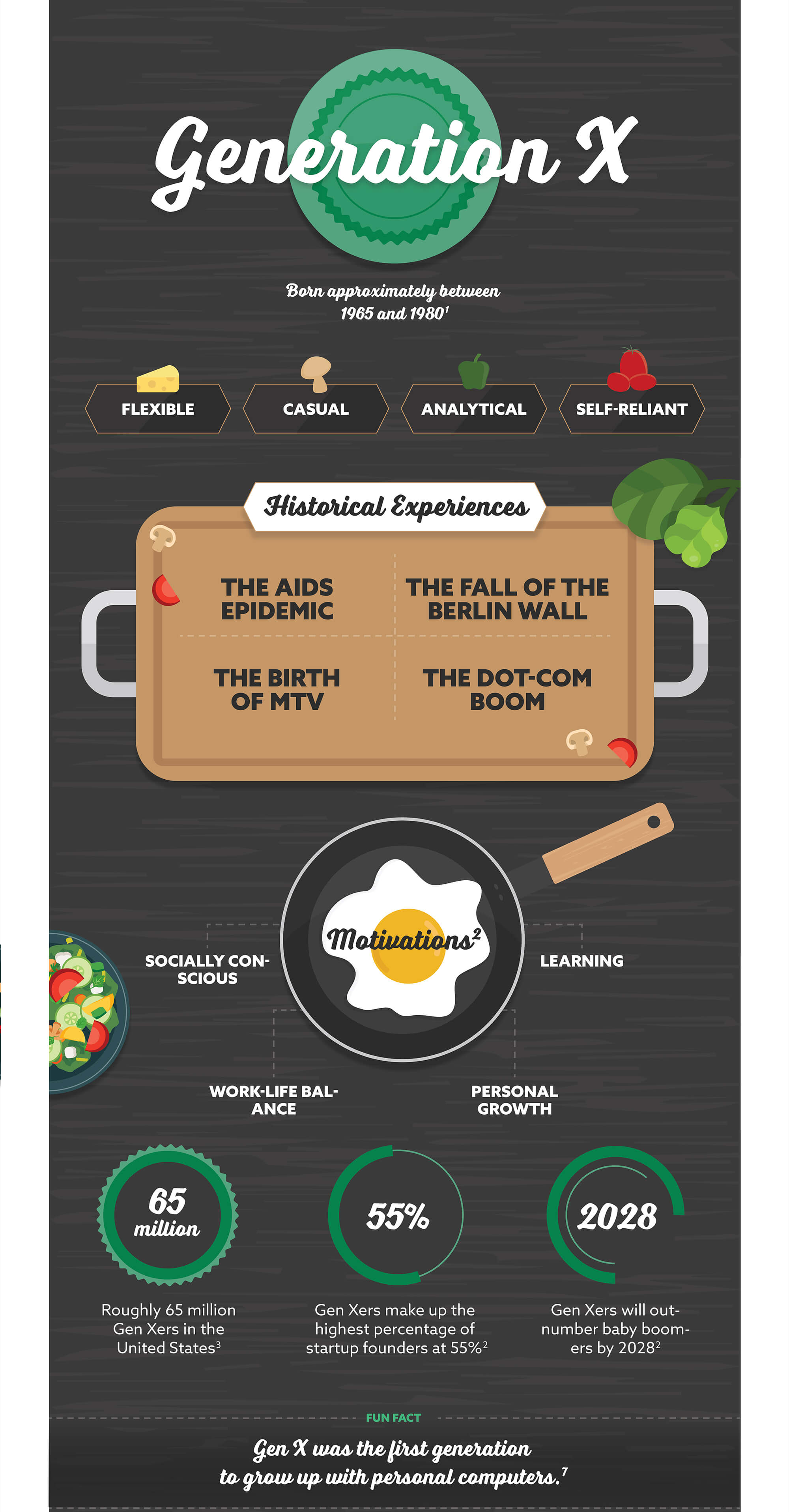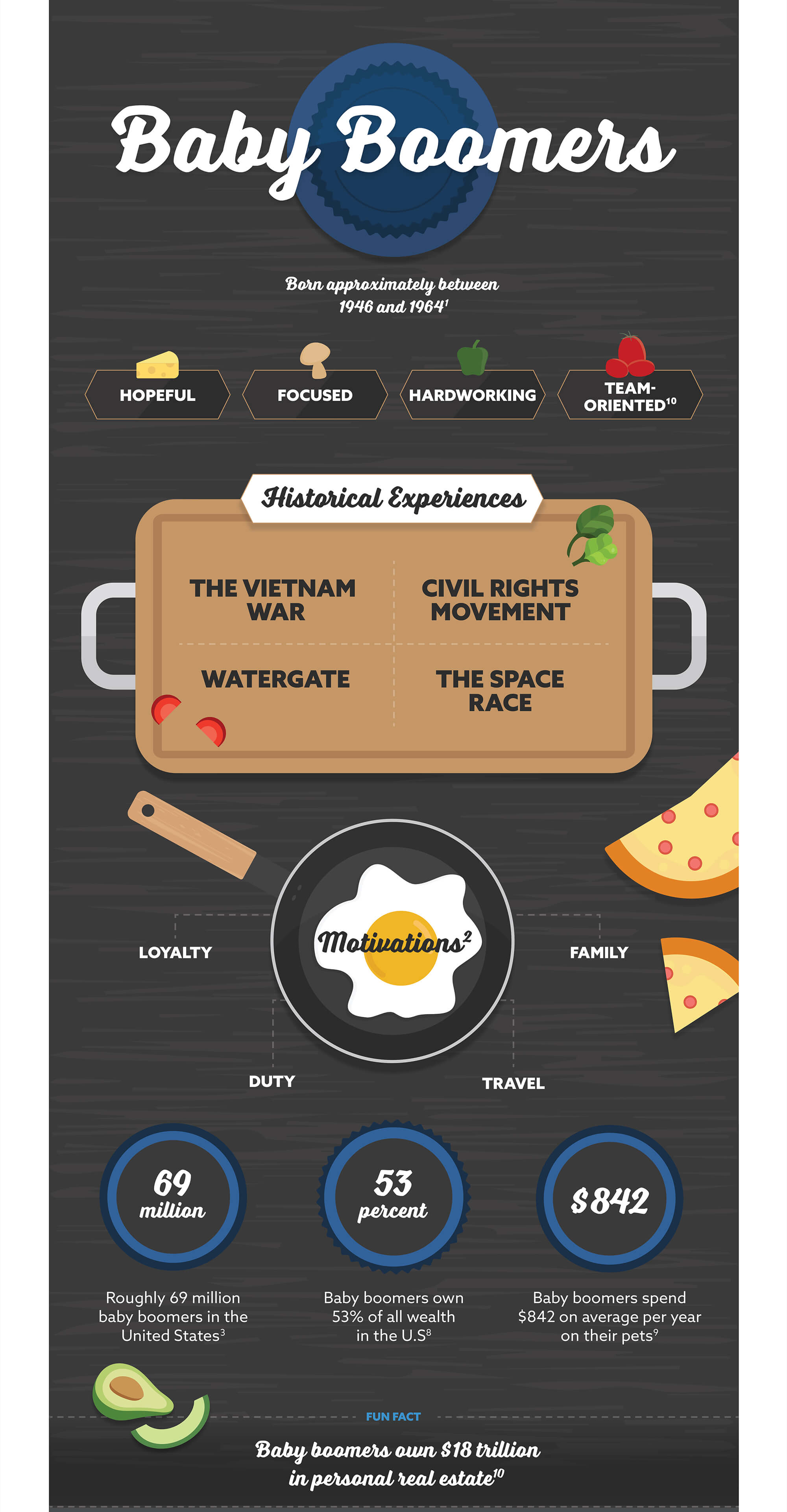 Related Content
With over 24 million "forgotten" 401(k) accounts, you may be surprised to learn of your unclaimed "found" money.
A growing number of Americans are pushing back the age at which they plan to retire. Or deciding not to retire at all.
Don't overlook the need for renter's insurance if you rent your home.