Choose Your Own Retirement Adventure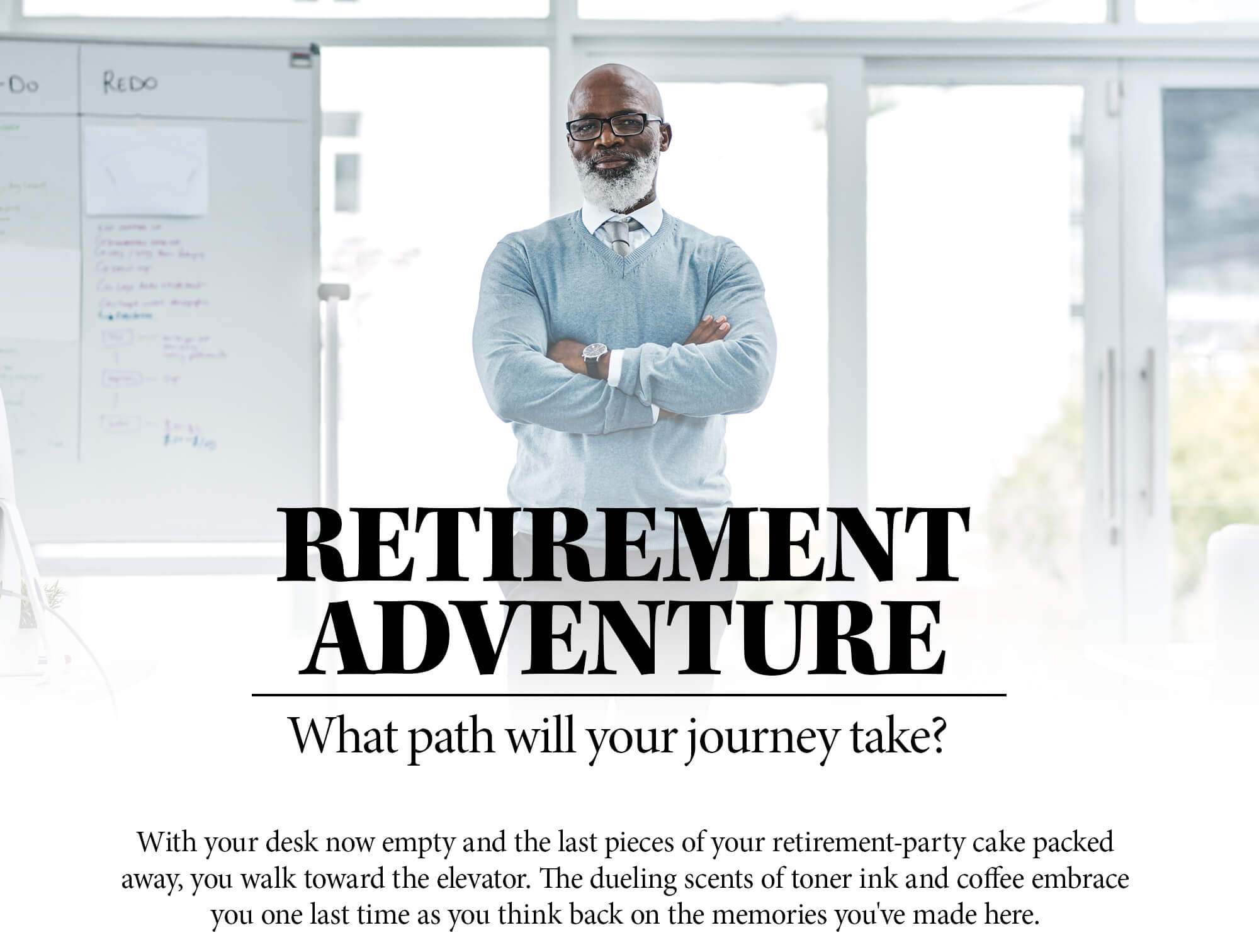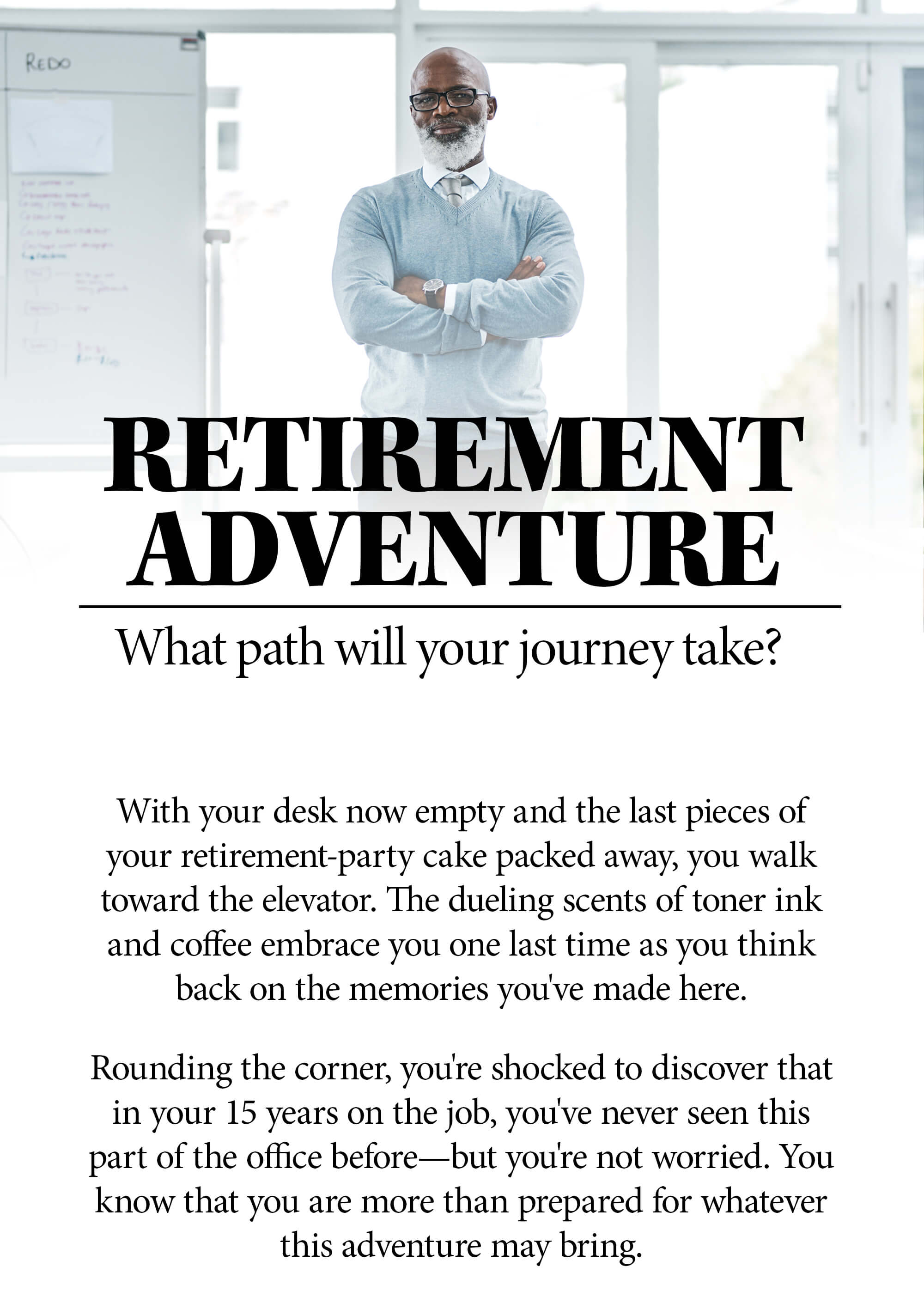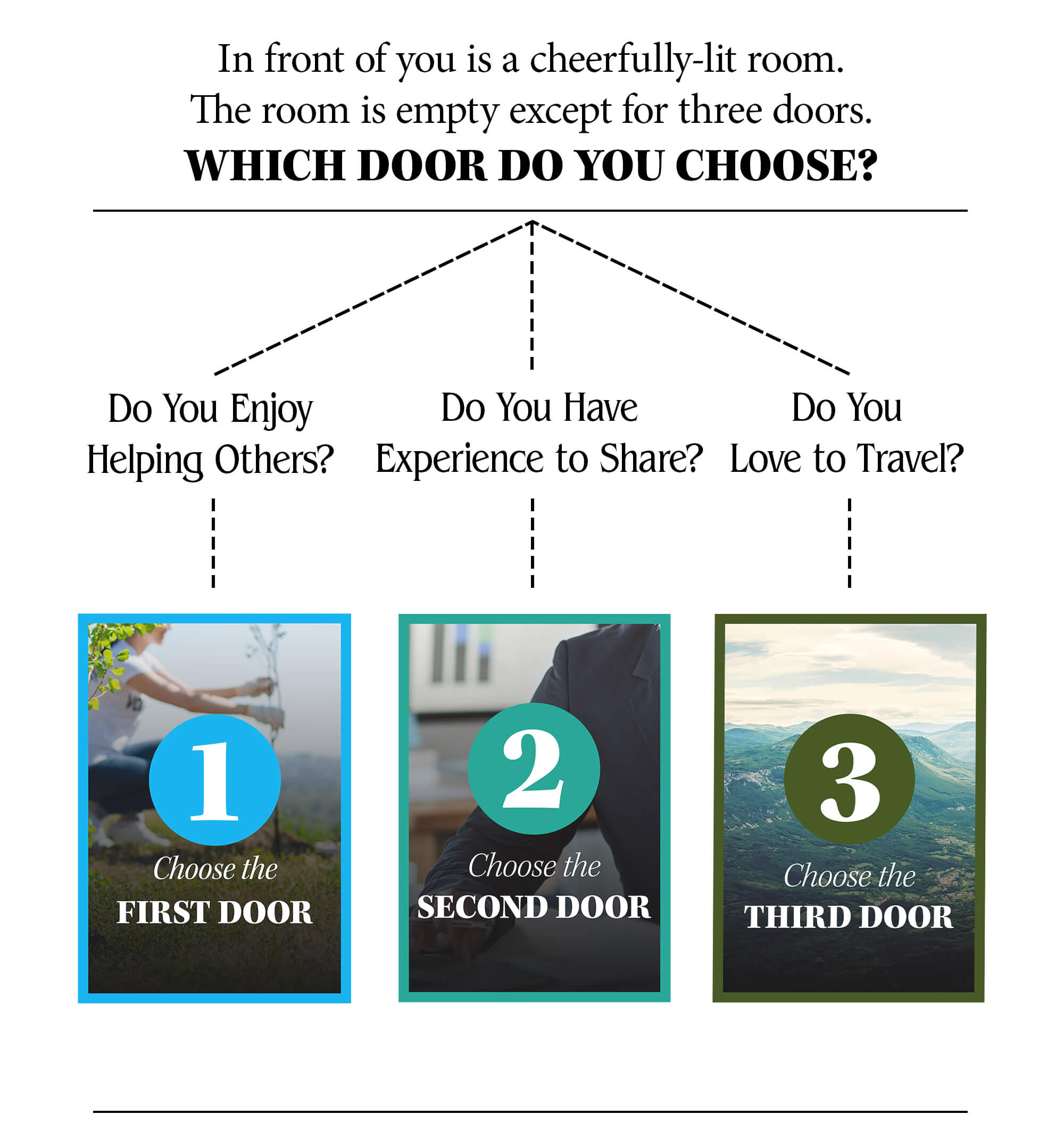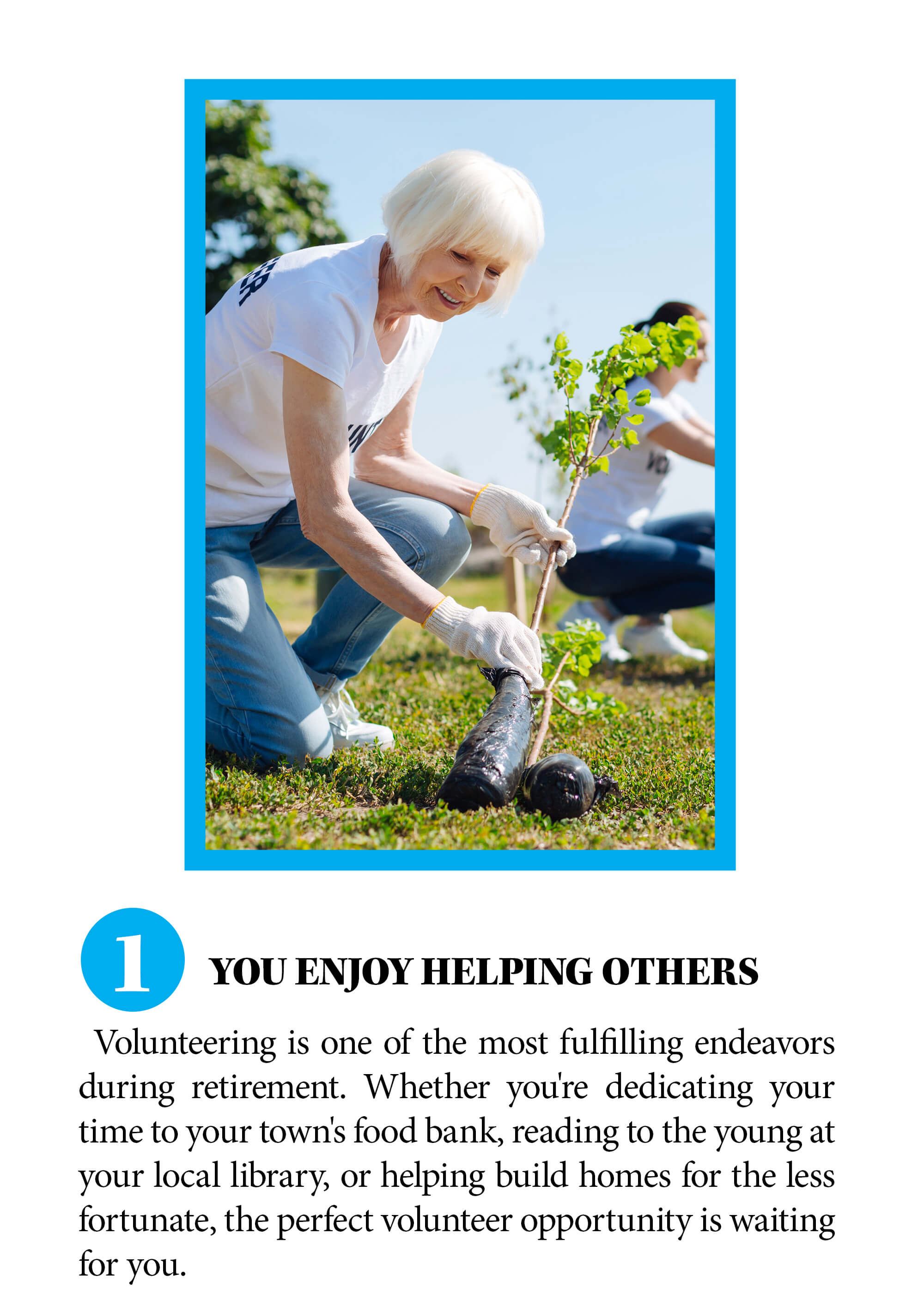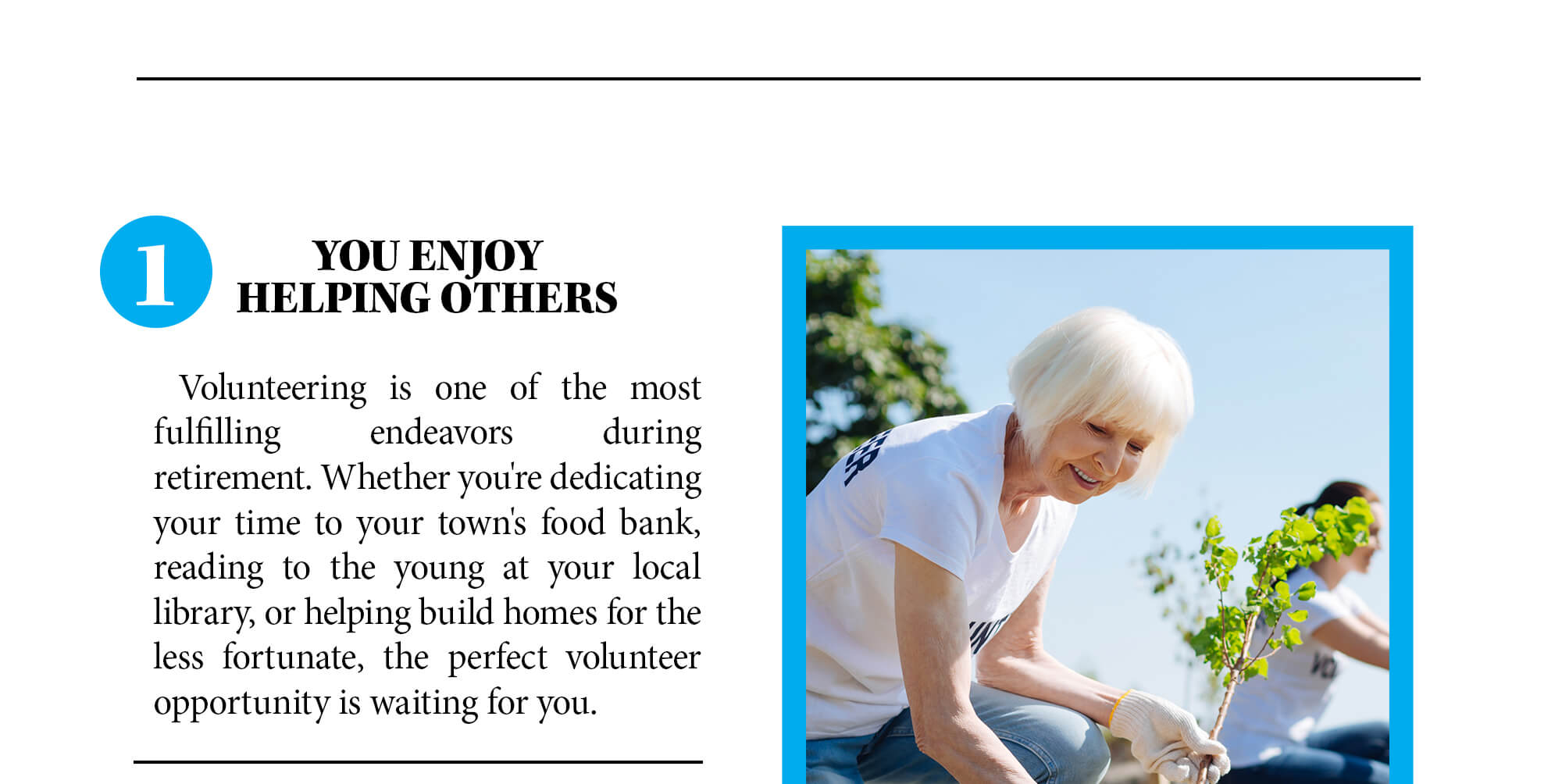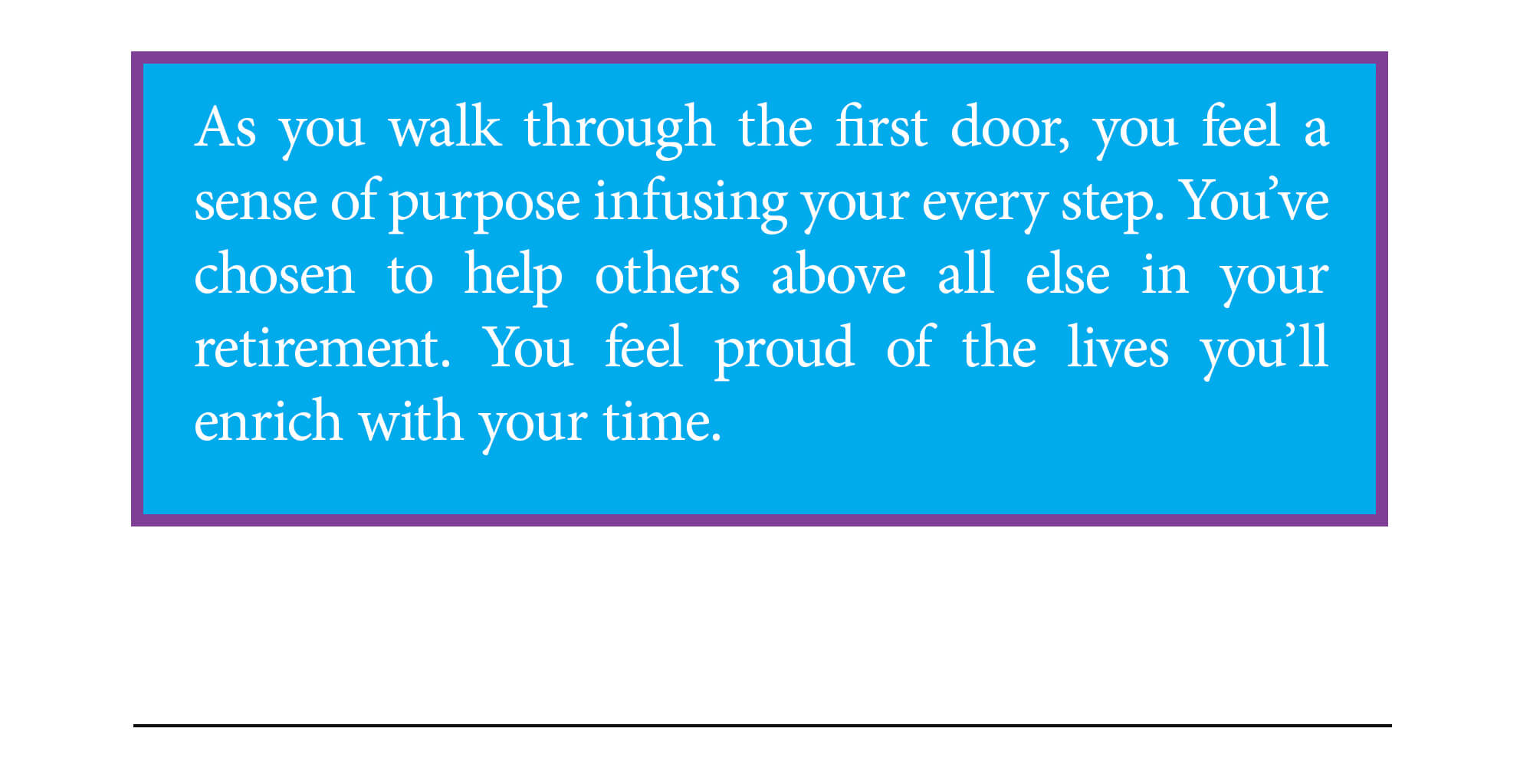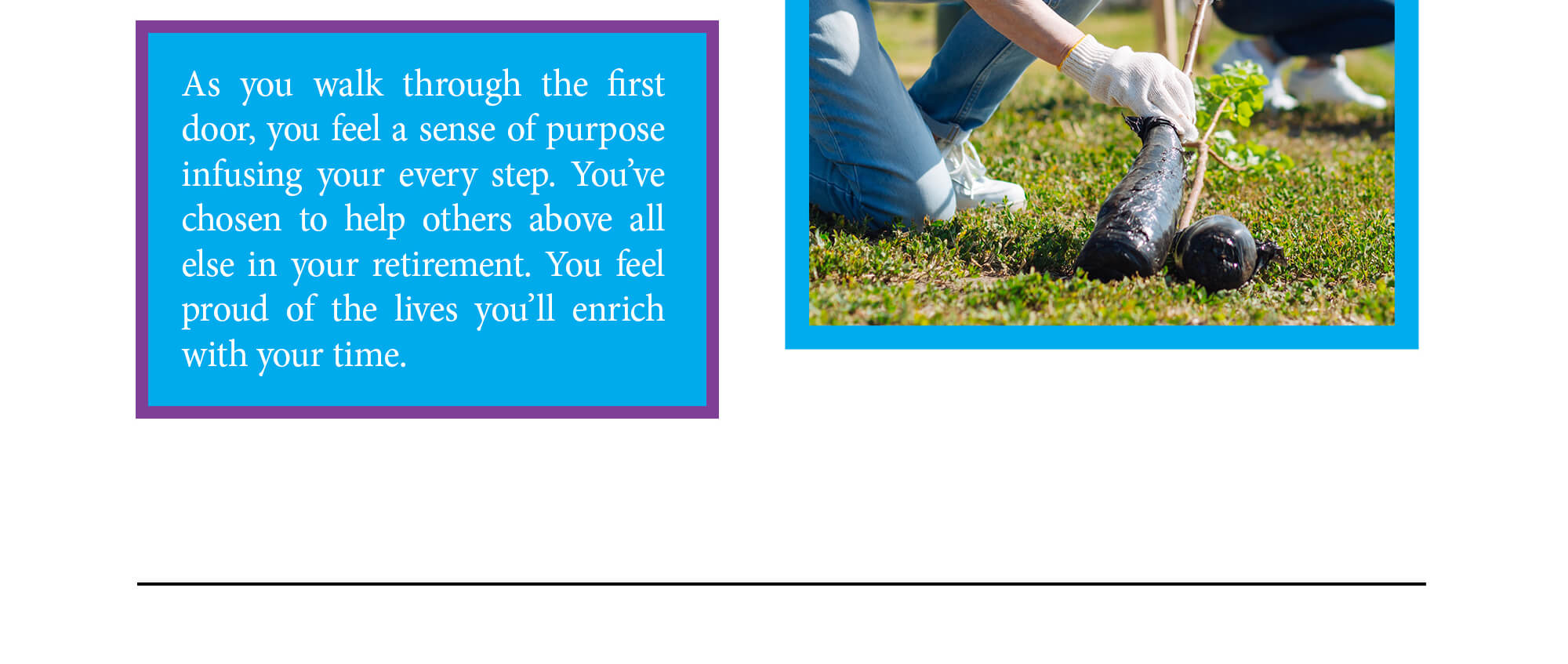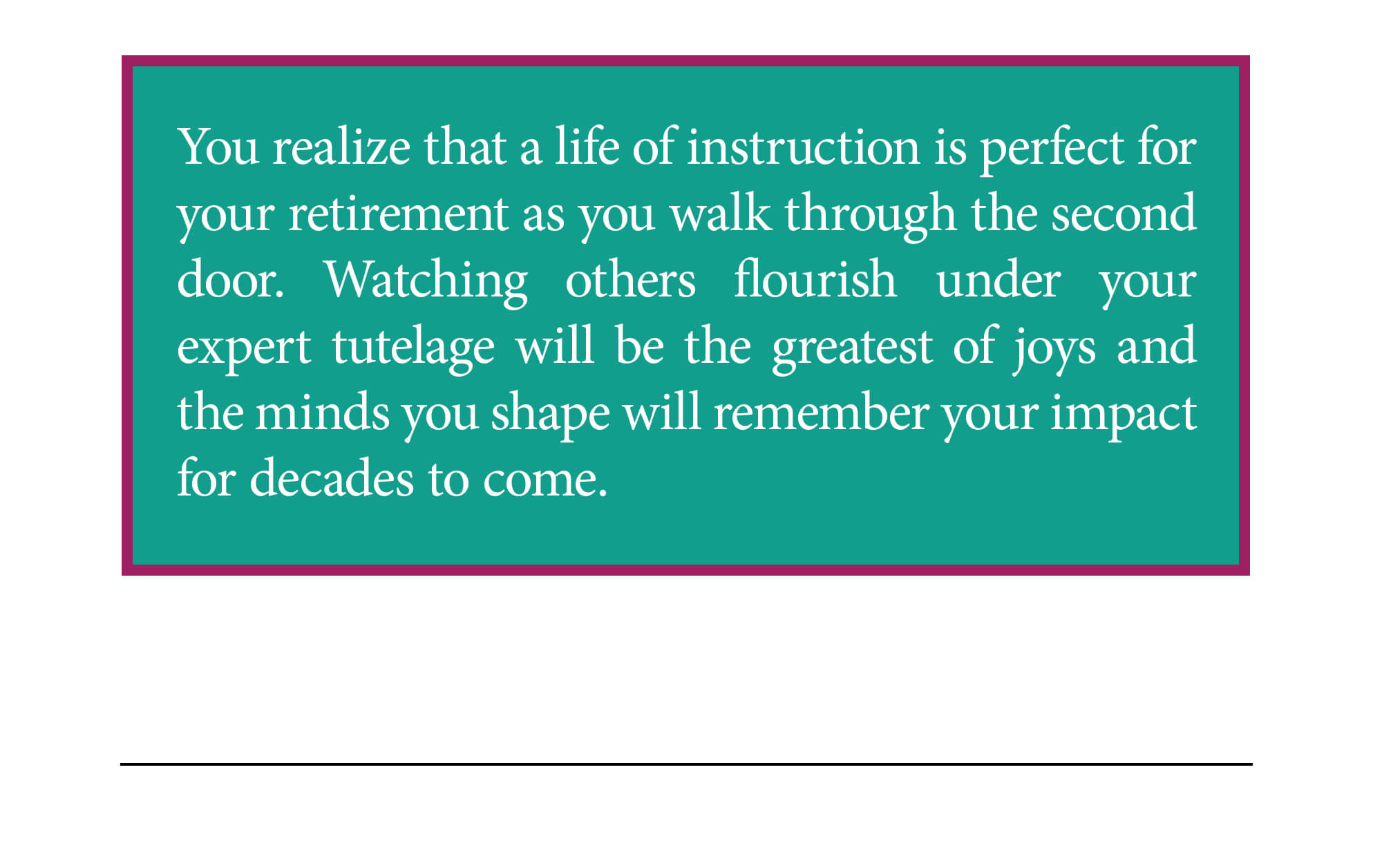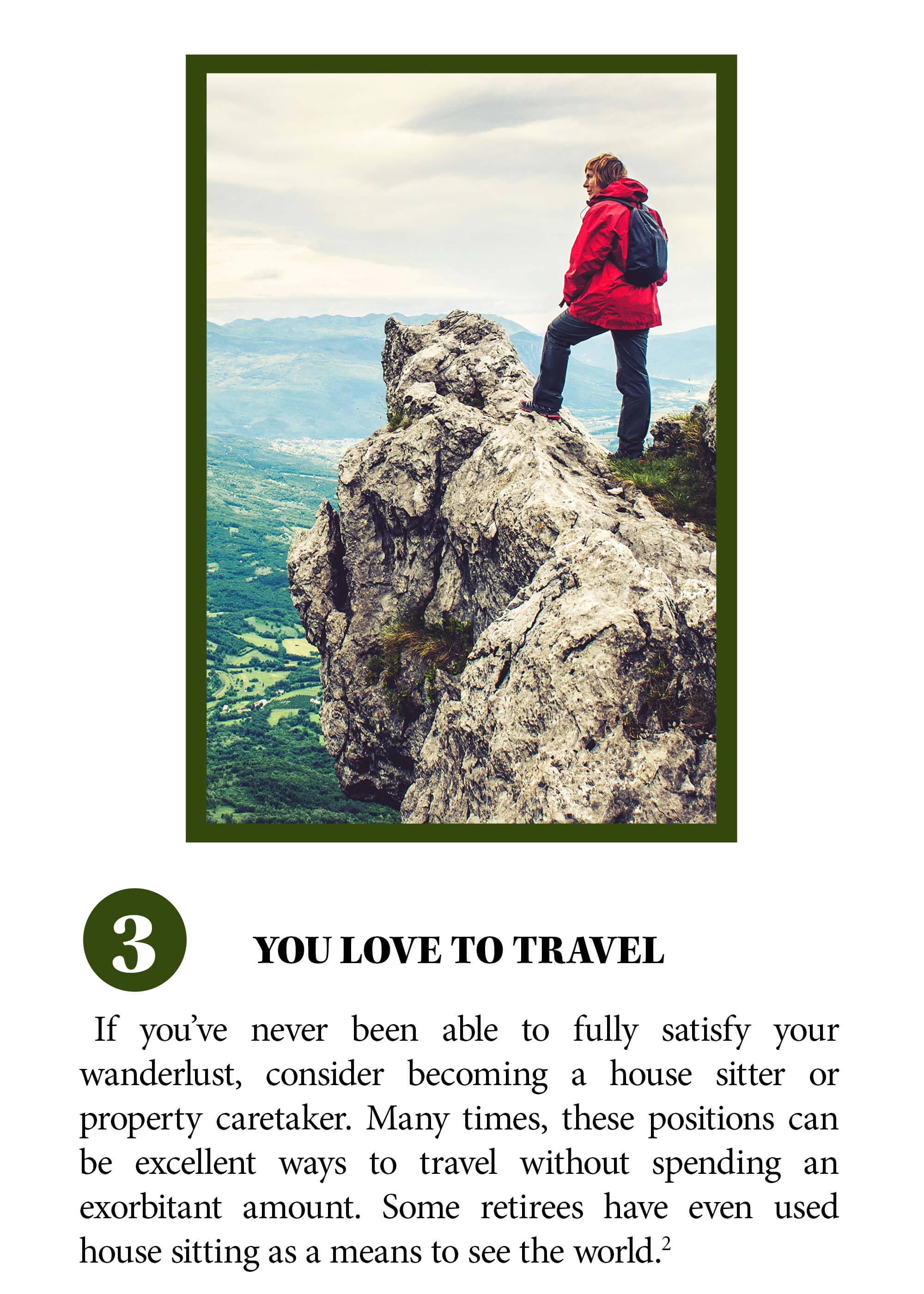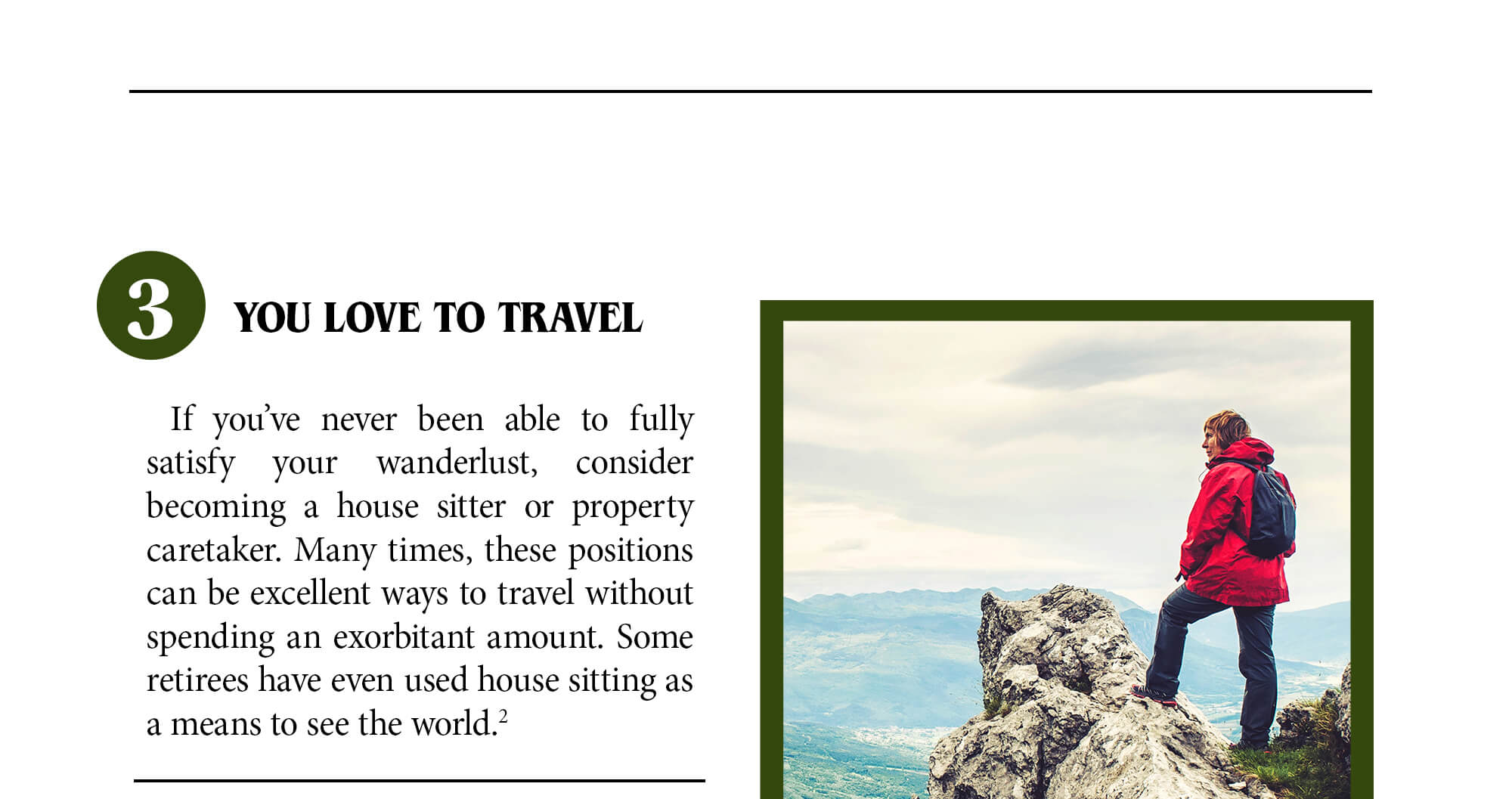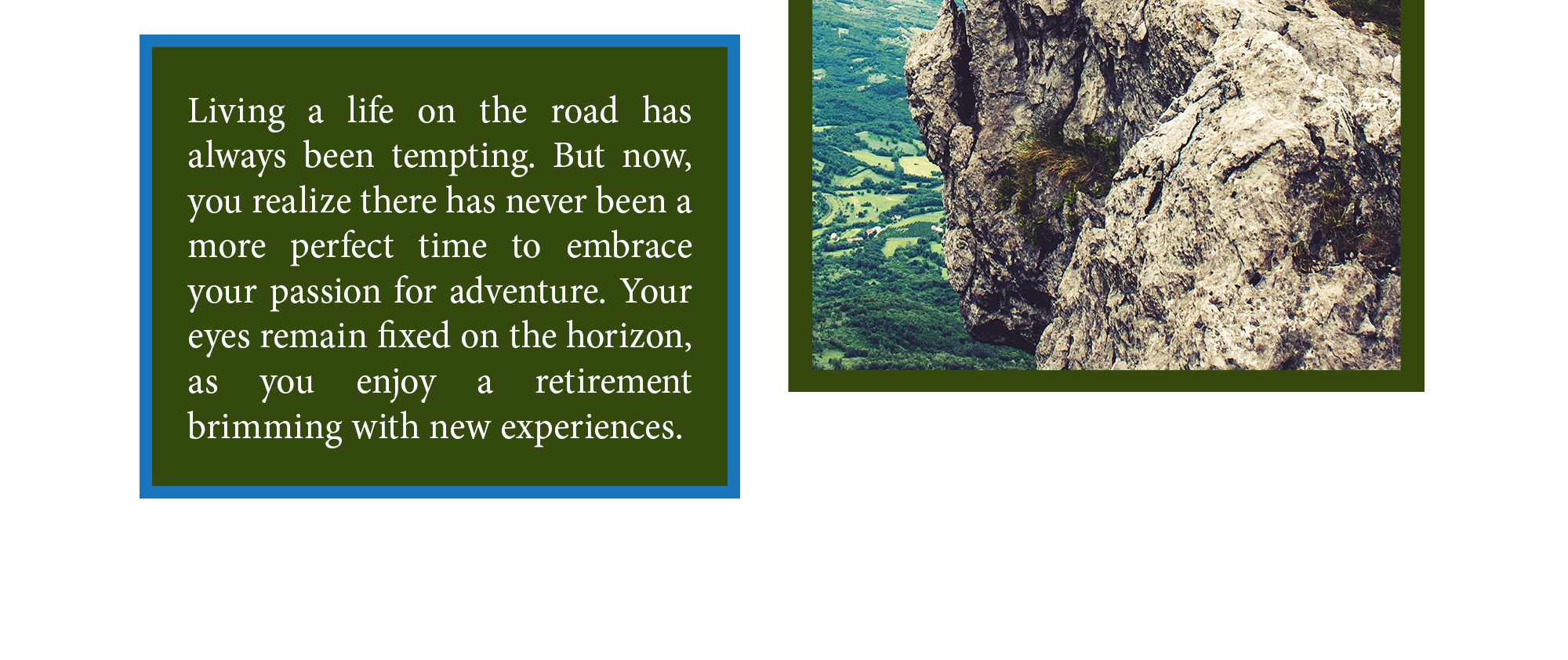 Related Content
Learn how to replace your lost, stolen, or damaged Medicare card in this helpful article.
Company culture has long been tied to the physical office environment. Now that organizations all over the world are shifting to remote work, employees and businesses are rethinking the future of workplace culture.
While research shows you are saving and earning more than your parents, (woohoo!), are you preparing for the future you want? How can you ensure you are on track to make the most out of these important decades?