Six Surprising Facts About Retirement Confidence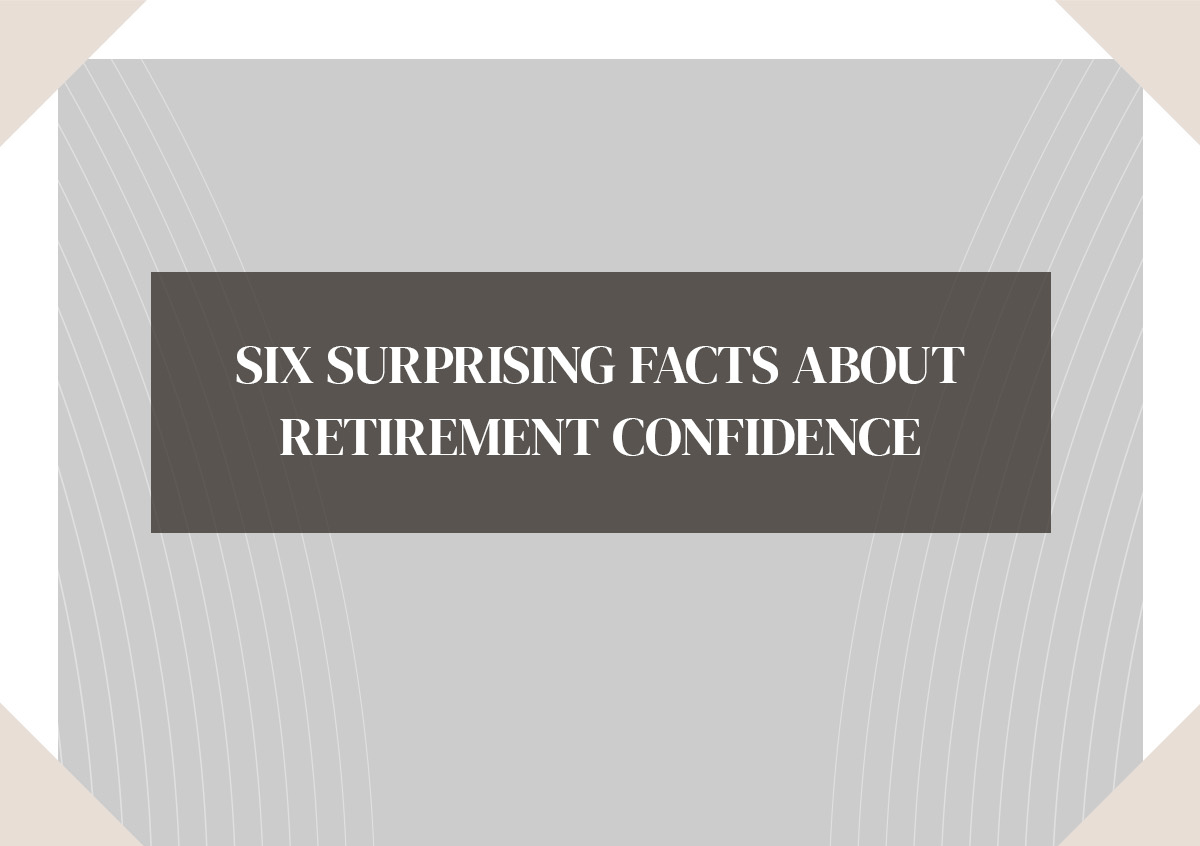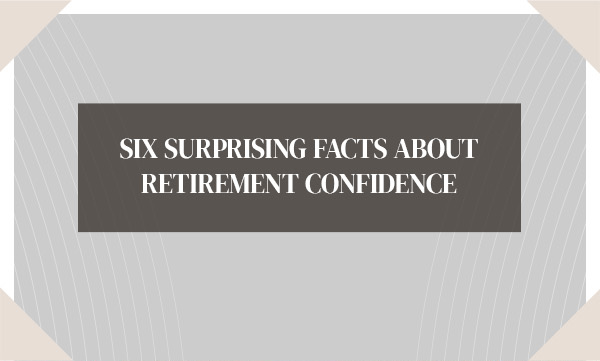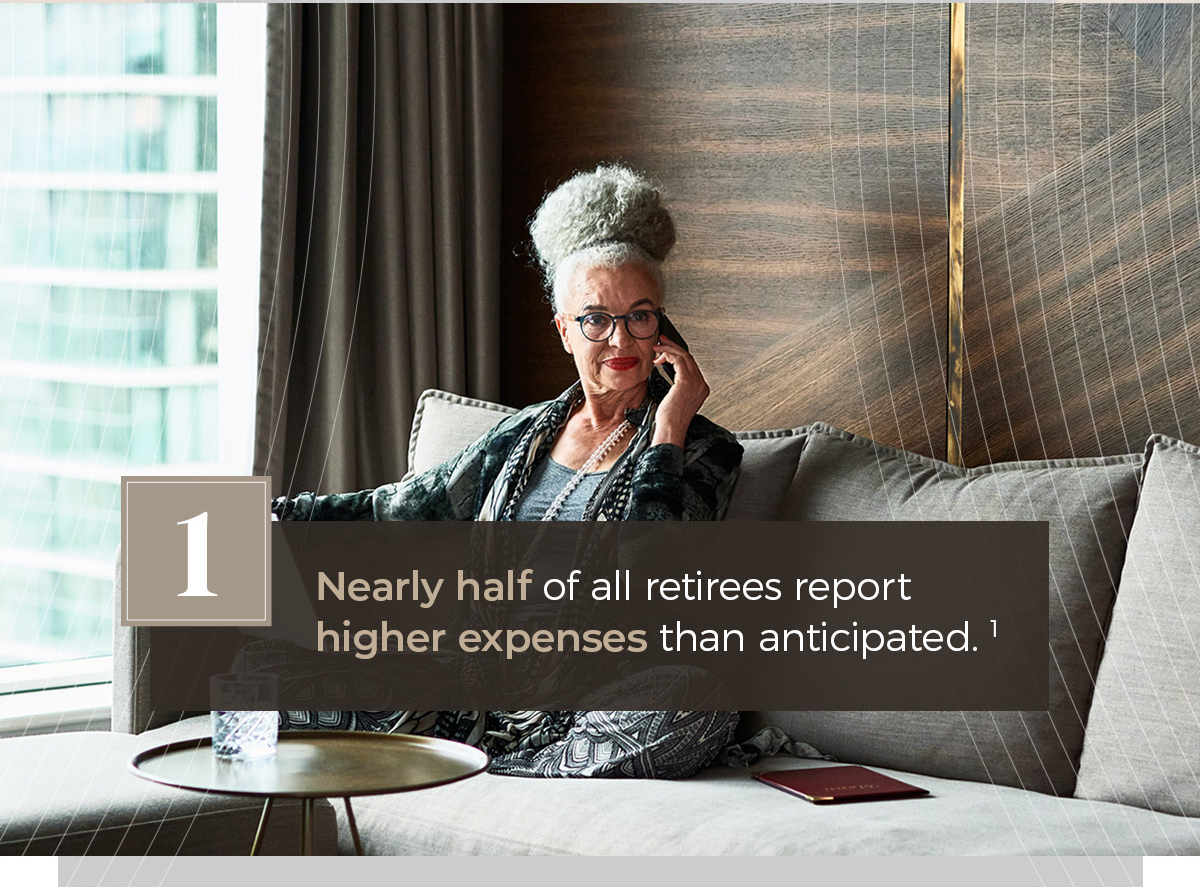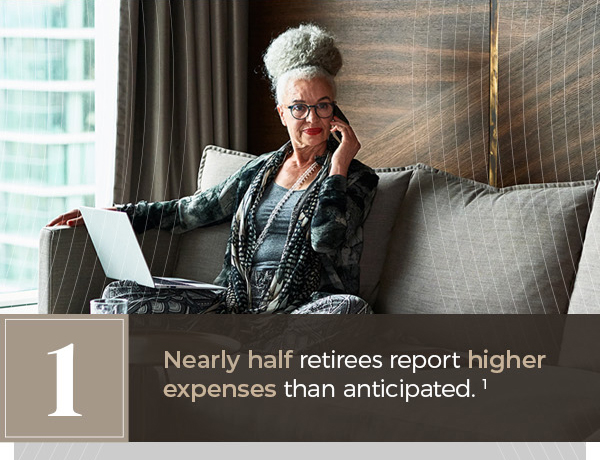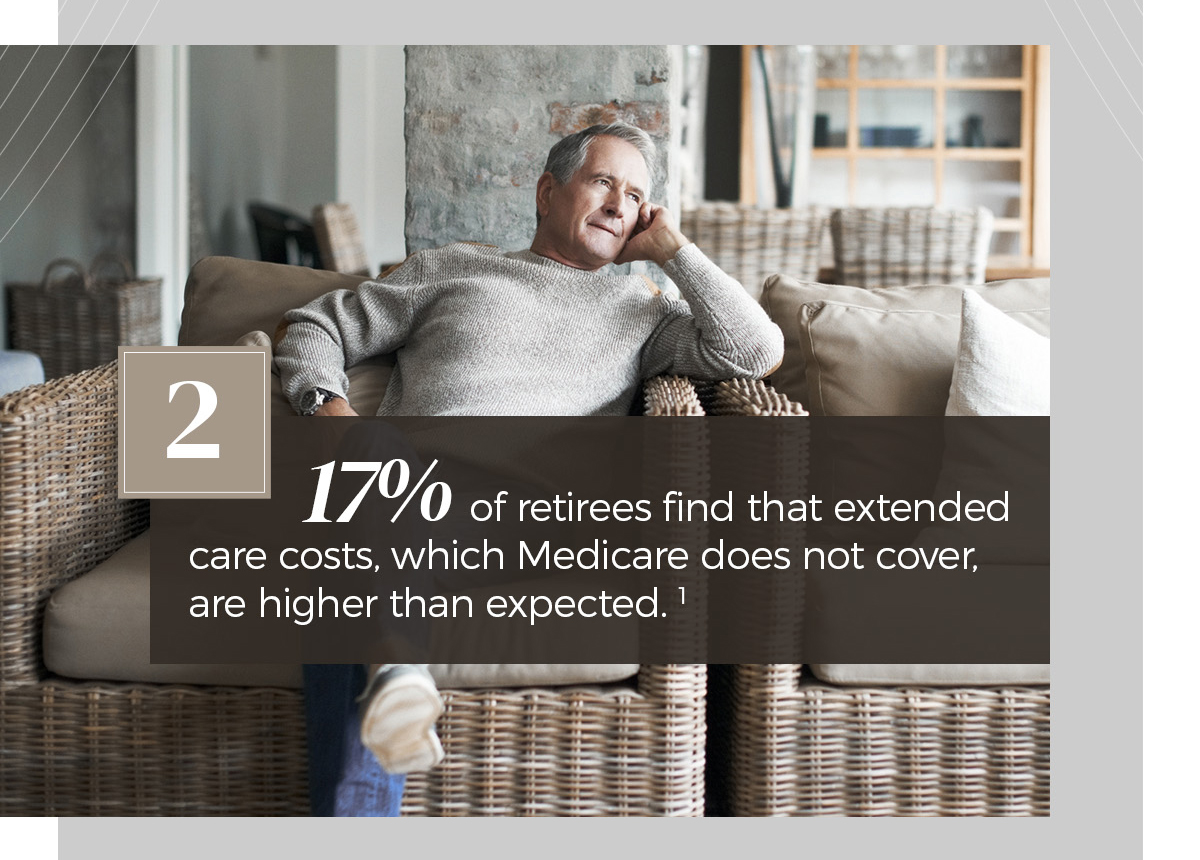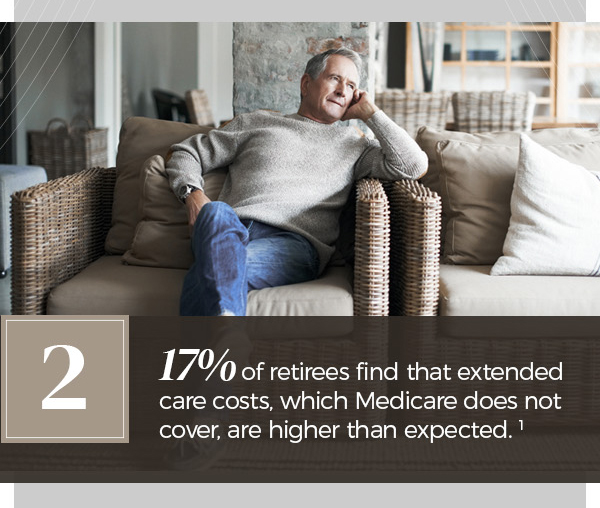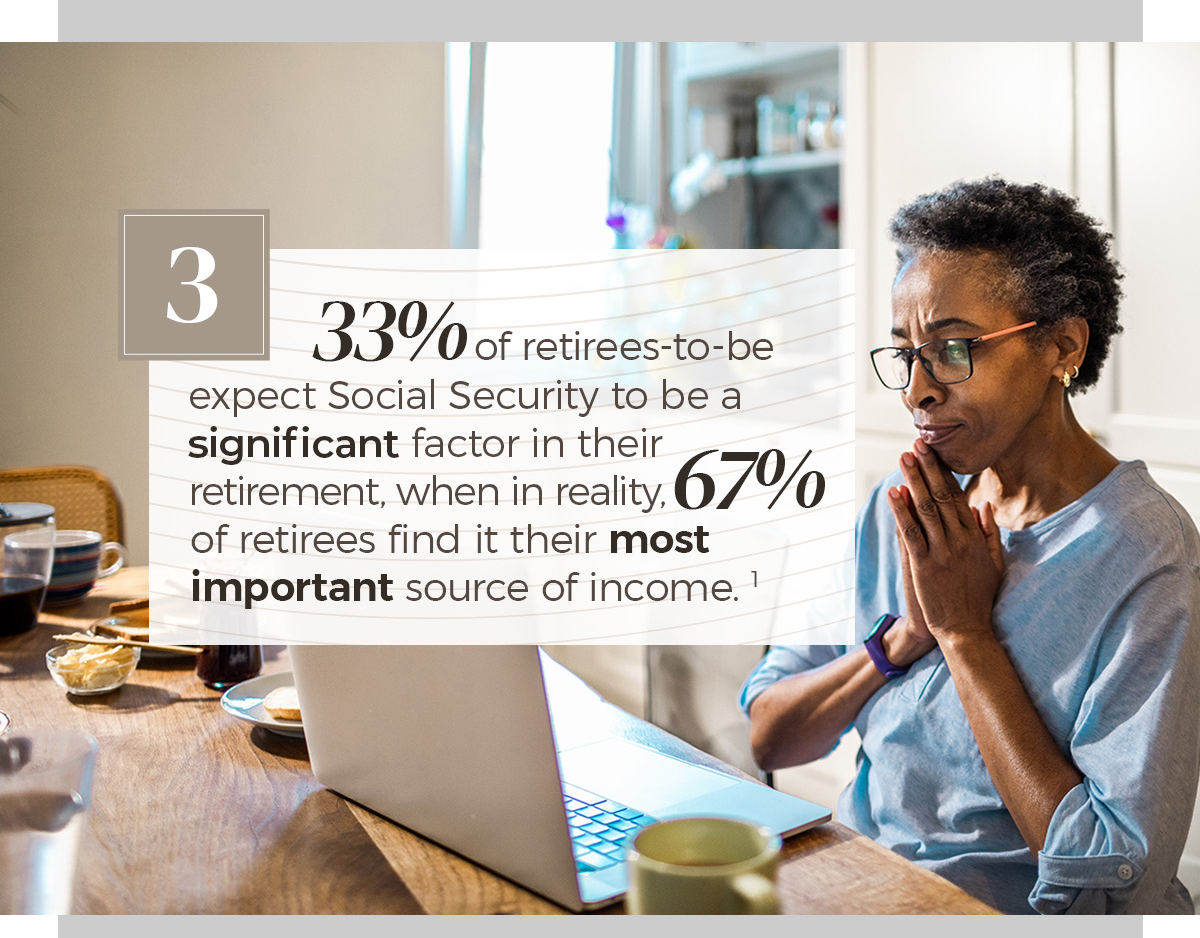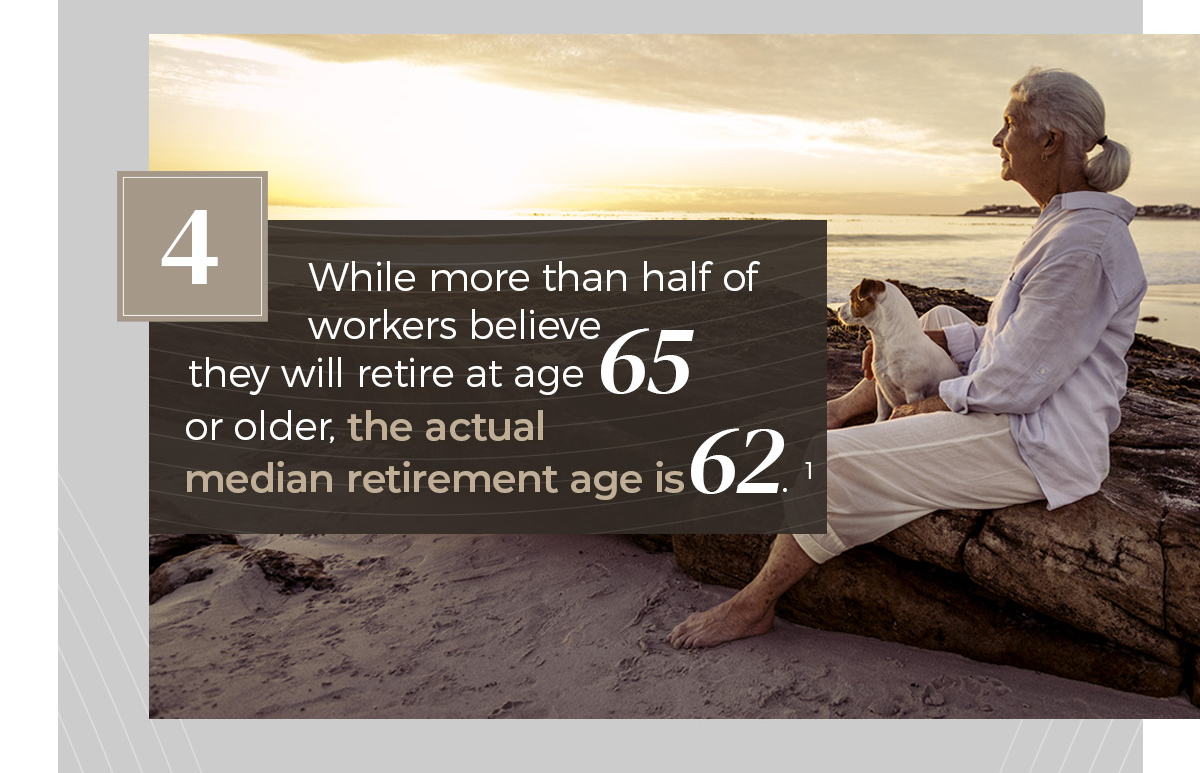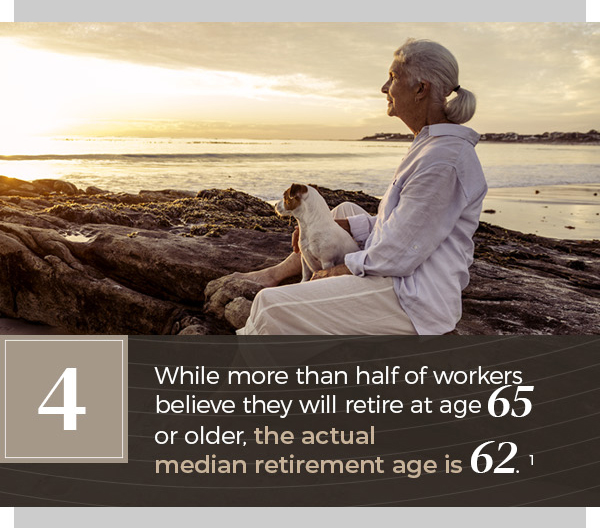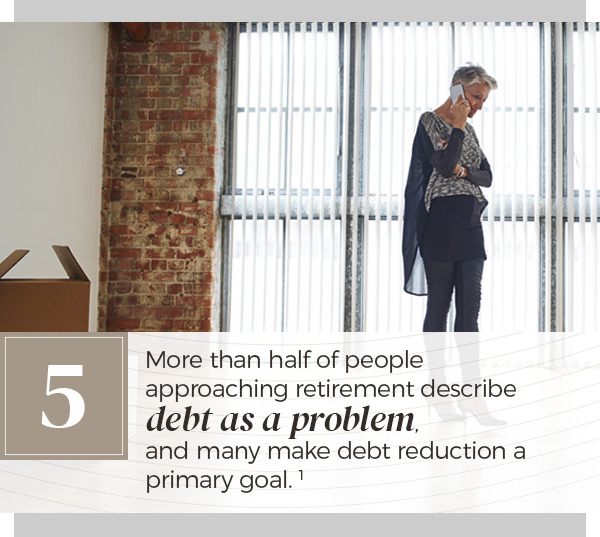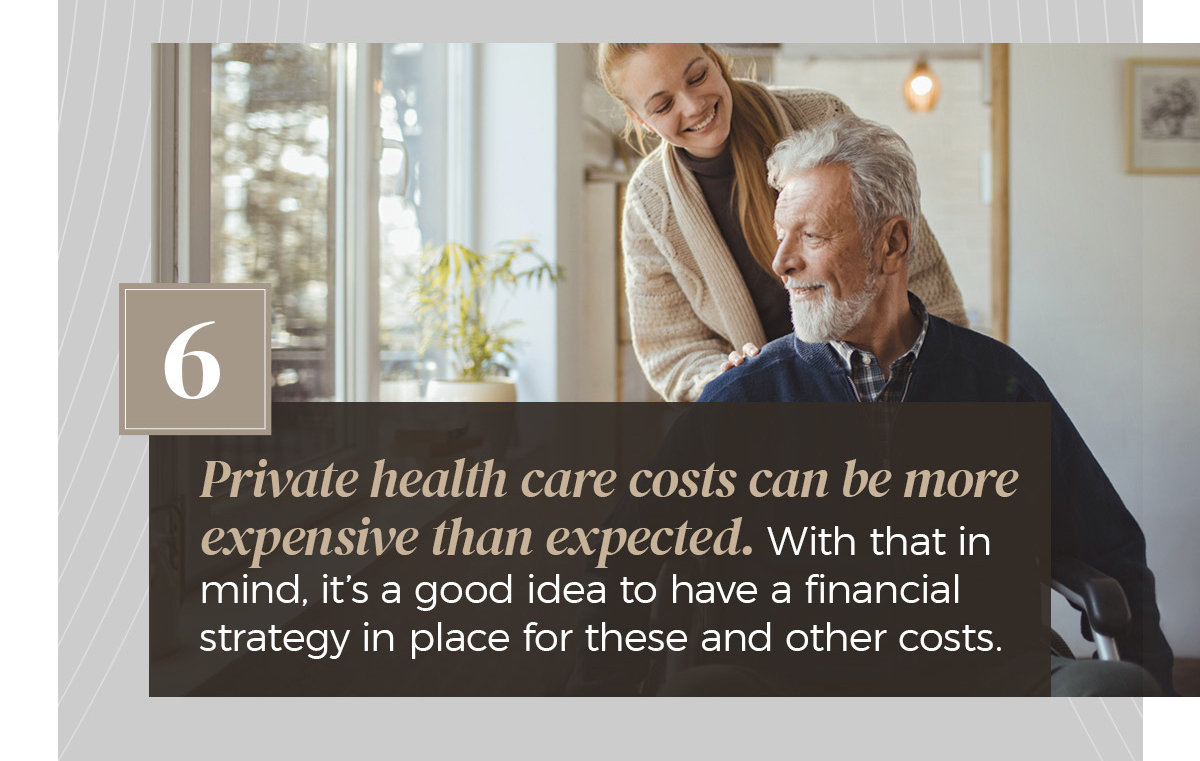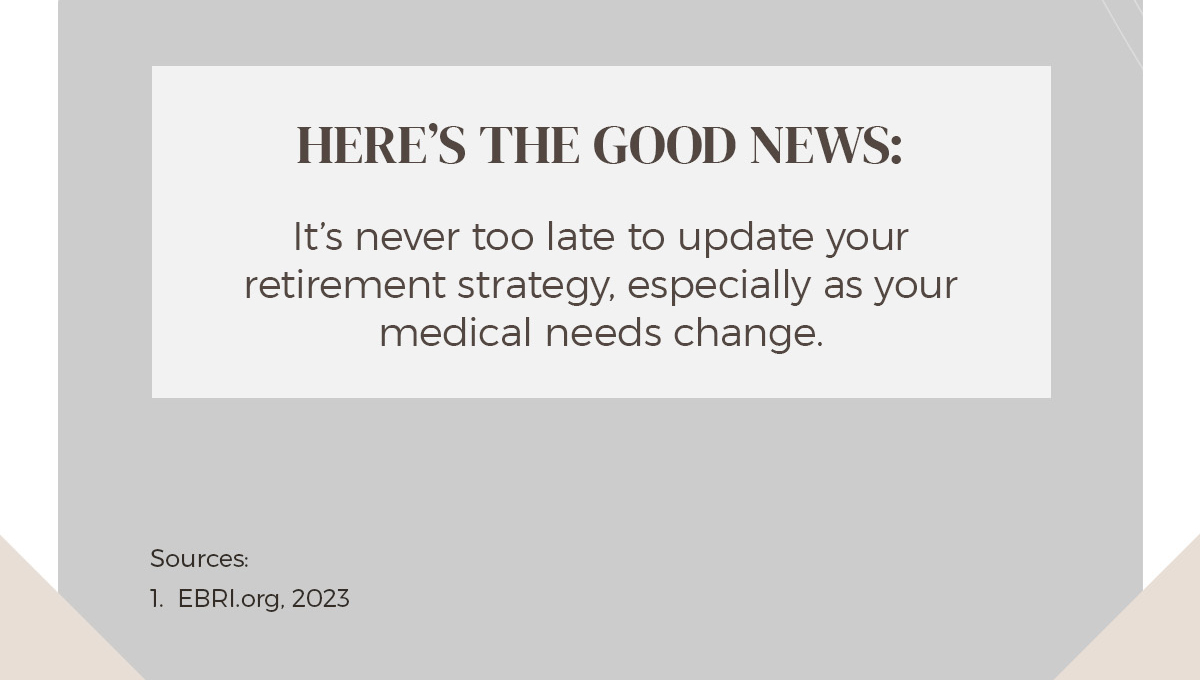 Related Content
Making a career move requires tough decisions, not the least of which is what to do with the funds in your retirement plan.
You've made investments your whole life. Work with us to help make the most of them.
Learn how to build a socially conscious investment portfolio and invest in your beliefs.